Here's the demo of WordPress plugin Sticky Post
(Click Play button and then Full Screen for better quality)
Get your copy of WP Sticky Post here:
=> http://www.pluginsbyigor.com/wp-sticky-post
Click Here to Get WP Sticky Post Plugin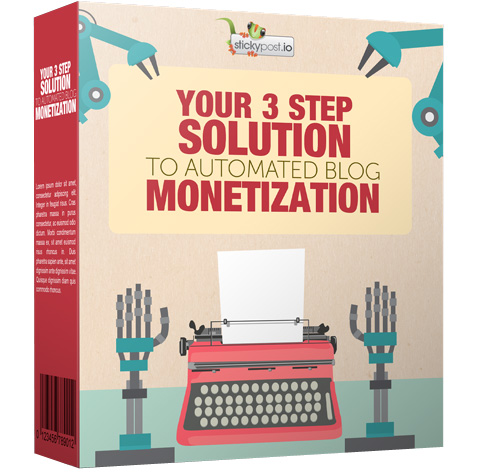 WP Sticky Post is a WordPress plugin that gives your existing or new articles a "makeover" while providing you with an extra ad space at the same time.
The plugin enables a technique widely used by popular magazines.
Your posts/pages will be split into "steps" which readers have to go through in order to read the entire article.
Plugin's dashboard is very intuitive and easy to set up. Plus it has video tutorials on every setup step: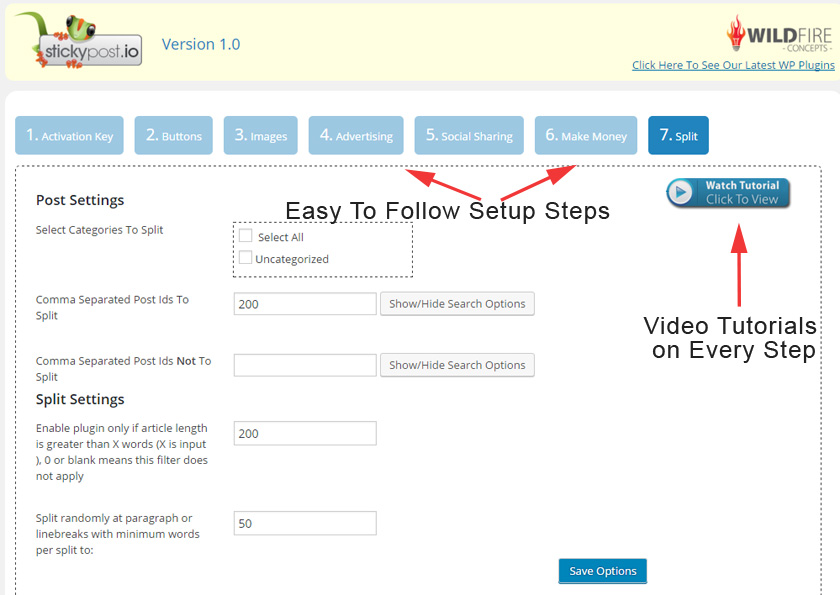 In just minutes your sites can be set up to generate more traffic and more ad revenue.
OTOs (One Time Offers) aka Optional Upgrades
There are a couple of optional upgrades that you'll be offered after the purchase. They are completely optional and not required for the main software to work. They do come with some nice additions and extra features.
Upgrade #1: StickyPost Pro is an optional upgrade that adds some amazing features to the core plugin:
Ad Tracking
Pagination style/variations
Ad feature to support video and/or optin form!
Google Analytics integration & more
Upgrade #2: is another great plugin. More details will be added here at the time of launch.
Bonuses: 12 Top Quality WordPress Plugins
Bonus #1
Bonus #2
Bonus #3
Bonus #4
Bonus #5
Bonus #6
Bonus #7
Bonus #8
Bonus #9
Bonus #10
Bonus #11
Bonus #12
Note: These bonuses are delivered inside JVZoo area. Go to My Purchases, find WP Sticky Post, click View Details and on the bottom look for a button that says "Bonuses From Igor" ( See a screenshot )
You have to purchase WP Sticky Post from my link in order to qualify for the bonuses.
Get your copy of WP Sticky Post plugin here:
=> http://www.pluginsbyigor.com/wp-sticky-post
Get WP Sticky Post plugin + All Bonuses
Wrap Up
WP Sticky Post
Pros:
- Adds an extra ad space to your posts which leads to more ad revenue.
- Engages visitors to click each step to keep reading.
- Adds images to each step which helps your SEO.
Neg:
- No option to manually split text into chunks. Currently it splits content at paragraph or linebreaks with minimum X words per split.