Here's the demo of WP OktoShield:
Get your copy of WP OktoShield here:
=> http://www.pluginsbyigor.com/oktoshield
Get WP OktoShield + All Bonuses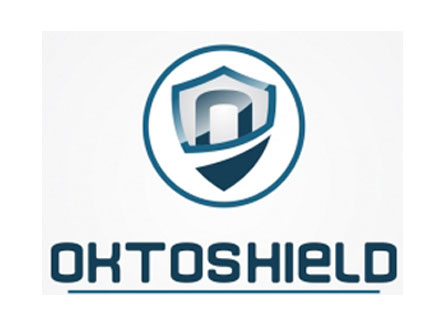 OktoShield is an antivirus plugin for WordPress. It instantly secures your WordPress site from hackers and stops anyone who tries snooping on your server. OktoShield is fast to install and easy to setup. With OktoShield you'll get a peace of mind knowing that your WordPress site is safe and secured.
General screenshot of all major tabs –>
No need to hire any super expensive "IT Experts".
Bulletproof security status.
Note: "Hide WordPress" tab is an optional feature available in the upgrade (OTO1).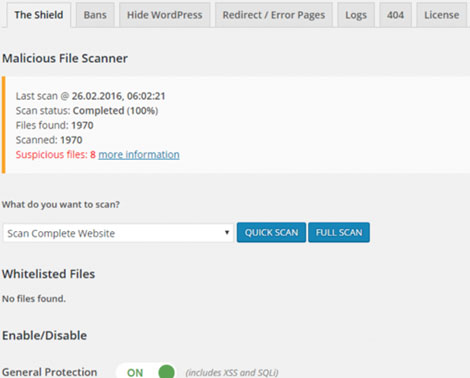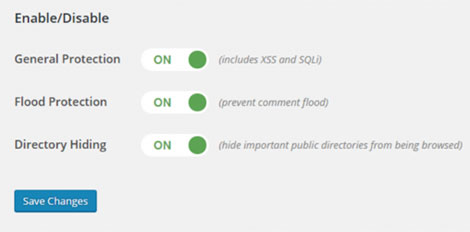 Toggle option to enable/disable main features
Protect your WordPress against the most common attacks and bots.
A permanent sense of security about your WordPress.
Option to scan whole WP blog or plugins and themes separately
Quick Scan or Full Scan options available (fast & slow mode).
Choose an option from the dropdown box, click 1 button, and you're done.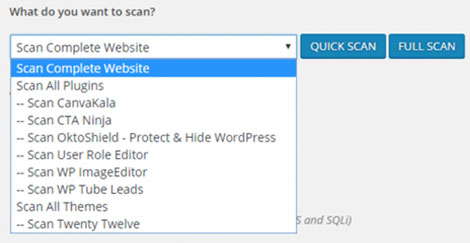 Here's a sample scan results with file name, scan warning info and options to exclude, whitelist or delete file
Quick stats tell you exactly how many "red flags" were found.
Detailed information column shows you a description of the threat.
Monitor 404 intruders, SQL injections and flooding IPs.
Then, you can ban IPs here.
Ban specific IPs or use wildcard format to ban entire IP blocks.
Redirect specific IPs to a remote landing page.
Option to exclude Google, Bing, Yahoo bots
Control the bots that visit your site.
See full log of who accessed you (IP), when (date & time), and how (user agent).
OTOs (One Time Offers) aka Optional Upgrades
There are a few optional upgrades that you'll be offered after the purchase. They are completely optional and not required for the main software to work. They do come with some nice additions and extra features.
Invisibility Cloak Upgrade
– Makes your WordPress site 300% more secure by hiding all footprints and mentions of WordPress ENTIRELY from all hack bots.
This is advanced level of protection for WordPress site owners who want an extra layer of protection.
Note: This upgrade is not yet available because it's currently in the final stages of beta testing. You can sign up to receive an email notification the minute this upgrade becomes available.
Developer Rights Access
– The original purchase allows the user to install OktoShield on up to 100 personal-use sites.
It also allows you a business opportunity to make money by installing OktoShield on UNLIMITED sites (business-use to your clients sites) and charging any price you want to keep 100% of the profits for yourself.
**Only 250 Developer Rights Access Passes will be sold
OTO3 Mega Value Software Membership
– Exclusive Software Membership club aimed at WordPress bloggers.
Includes previous high converting software products in WordPress, social media and traffic gen niches.
Bonuses: 12 WordPress Plugins
Bonus #1
Bonus #2
Bonus #3
Bonus #4
Bonus #5
Bonus #6
Bonus #7
Bonus #8
Bonus #9
Bonus #10
Bonus #11
Bonus #12
Note: These bonuses are delivered inside JVZoo area. Go to My Purchases, find OktoShield, click View Details and on the bottom look for a button that says "Bonuses From Igor" ( See a screenshot )
You have to purchase WP OktoShield from my link in order to qualify for the bonuses.
Get your copy of WP OktoShield here:
=> http://www.pluginsbyigor.com/oktoshield
Get WP OktoShield + All Bonuses