Here's the demo of InstaNiche:
Get your copy of InstaNiche here:
=> http://www.pluginsbyigor.com/instaniche
Get WP FanMachine 2.0 + All Bonuses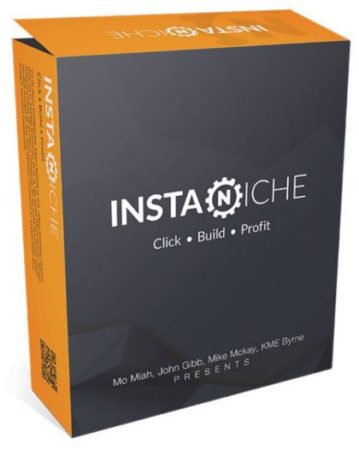 InstaNiche is a cloud based software that researches, customizes, optimizes, monetizes, and builds you fully fledged, profitable Amazon store affiliate sites in minutes.
InstaNiche is so easy to use that you will have your affiliate site ready in just a few steps.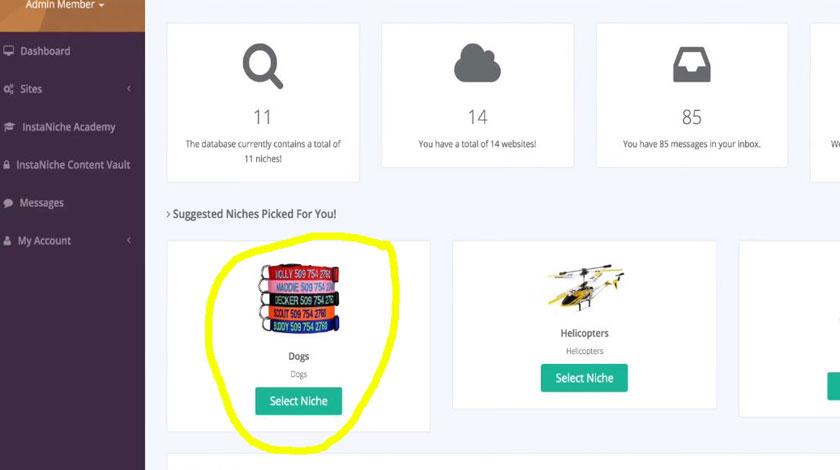 Select a Niche
Select from the proven list of hot niches available (250+ different niches), without having to waste time doing any research yourself.
Select Keywords
Pick from the most relevant, buyer related, low competition keywords.
Once you select your main keyword, it will optimize the site around that main keyword, keeping the site natural and google friendly.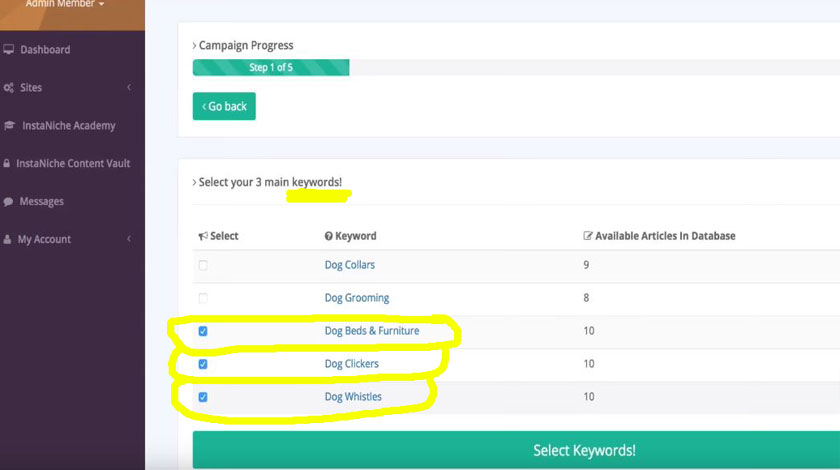 Specify Domain
Add a domain name if you already have one or check availability and register a new one.
InstaNiche hosts the sites for users, so there's no monthly fees involved. There's no need to set up WordPress or change name servers on domains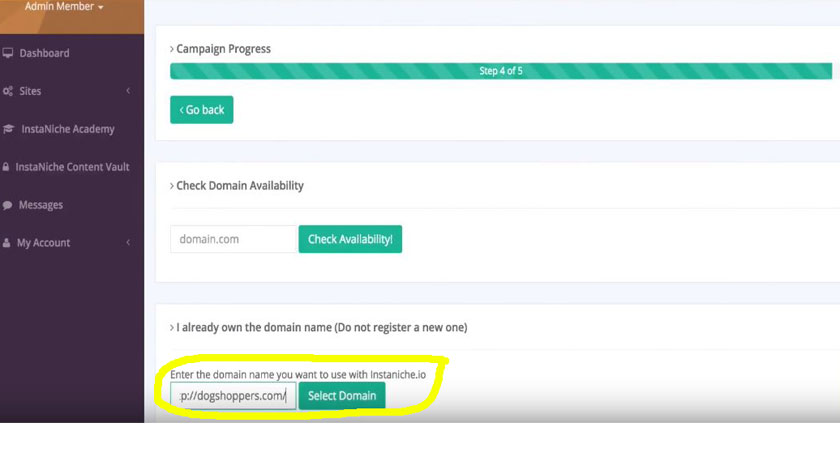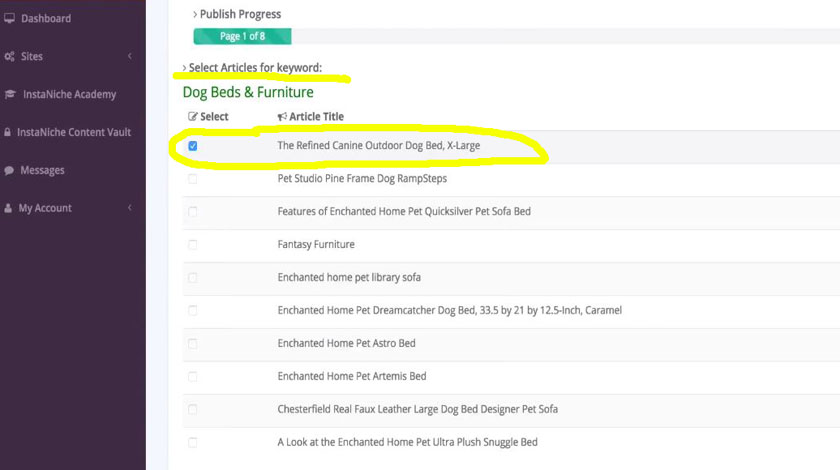 Add Content
It automatically adds 100% unique, relevant content to your sites based off the keyword you selected. The content is not spun, it has been written by the in-house professional English team from scratch.
When the content has been used up, it automatically removes that from the queue and new ones are constantly being added. So this way no-one will have the same content or have duplicate content issues.
Add Products
With just a few clicks, it fills up your amazon stores with the hottest, most profitable, best selling products that are proven to sell.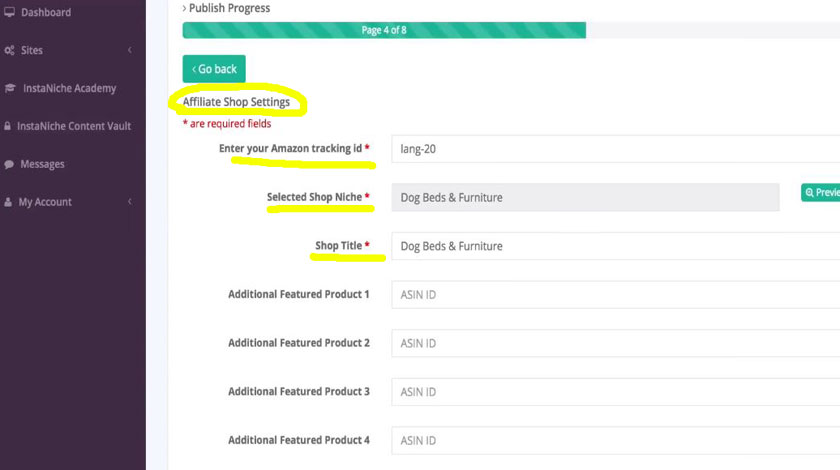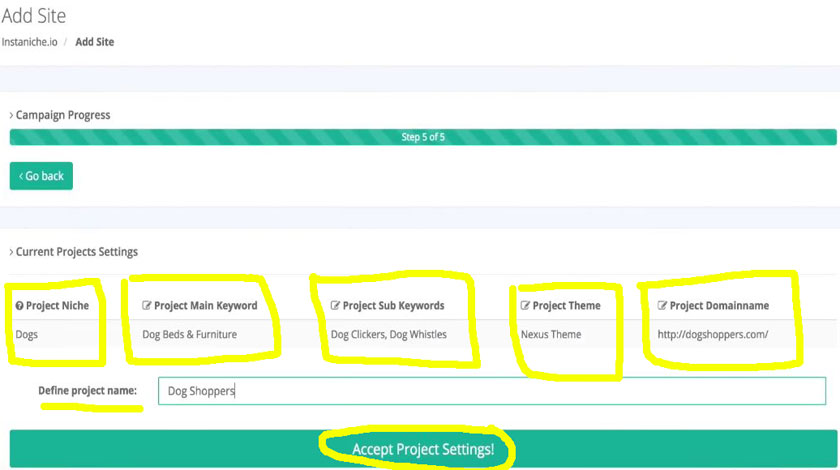 Build Site
With just one click, it will compile everything for you, host and build you unique quality amazon affiliate sites that are google friendly and monetised to drive sales.
Start Converting
This is the all-in-one solution to start monetizing your sites in just a few minutes.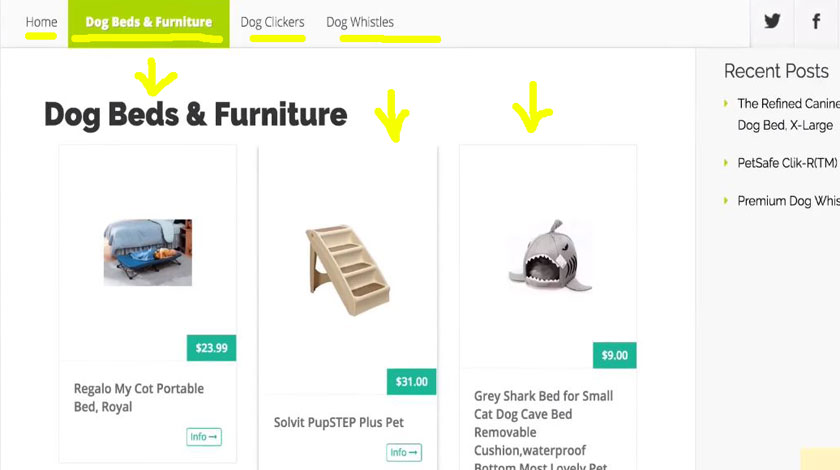 OTOs (One Time Offers) aka Optional Upgrades
There are a few optional upgrades that you'll be offered after the purchase. They are completely optional and not required for the main software to work. They do come with some nice additions and extra features.
InstaNiche Academy
– with this upgrade you get access to advanced training where you'll learn how to make the most out of InstaNiche software. You get a lot of value in this training and you should really look into getting InstaNiche Academy if you want to take your business to the next level.
InstaNiche Content Vault
– with this upgrade you'll have fresh content published to your new InstaNiche sites on a monthly basis. It's a really useful option if you want to make sure your sites hold on to their rankings month after month.
Bonuses: 12 WordPress Plugins
Bonus #1
Bonus #2
Bonus #3
Bonus #4
Bonus #5
Bonus #6
Bonus #7
Bonus #8
Bonus #9
Bonus #10
Bonus #11
Bonus #12
Note: These bonuses are delivered inside JVZoo area. Go to My Purchases, find InstaNiche, click View Details and on the bottom look for a button that says "Bonuses From Igor" ( See a screenshot )
You have to purchase InstaNiche from my link in order to qualify for the bonuses.
Plus, additional bonuses from InstaNiche: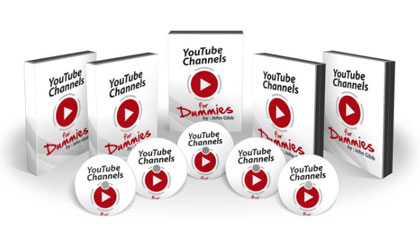 Bonus #1: YouTube Channel For Dummies
Learn to create your own channel on YouTube by following these powerful videos on exactly what you need to do, step by step.
Video advertising is the hot buzz of the industry right now, and when you combine that with niche marketing – you'll get a jump start and be miles ahead of the competition.
Bonus #2: Social Accounts 101
Discover the core steps behind creating massively profitable social campaigns with InstaNiche.
Follow our straight to the point mastery course on how to set up your social accounts correctly and effectively. Once you've been through this training, you'll be profiting with YouTube faster than ever before.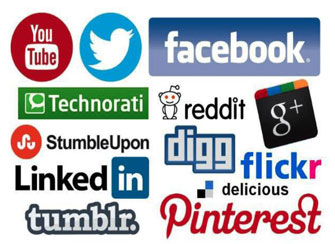 Get your copy of InstaNiche here:
=> http://www.pluginsbyigor.com/instaniche
Get WP FanMachine 2.0 + All Bonuses