Here's what you can do with AutoVidProfit:
Get your copy of WP AutoVidProfit plugin here:
=> http://www.pluginsbyigor.com/autovidprofit
Get WP AutoVidProfit + All Bonuses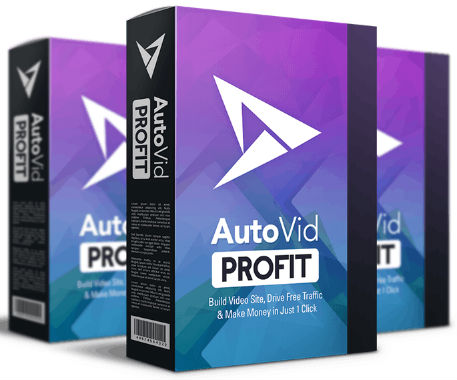 AutoVidProfit is a WordPress plugin that allows you to build complete automated video sites with relevant Amazon affiliate products.
Here's what you can do with AutoVidProfit:
Schedule posting, traffic and sales in just one click.
Automatically creates video and text posts from YouTube.
Automatically makes sales and money from Amazon affiliate program.
Automatically drives passionate buyer traffic from Google, Facebook, Twitter and Tumblr.
Use the built-in highly converting theme.
It takes just 1 click to launch a complete video based affiliate site.
Step 1: Put your credentials and preferences.
(You do it only once per site)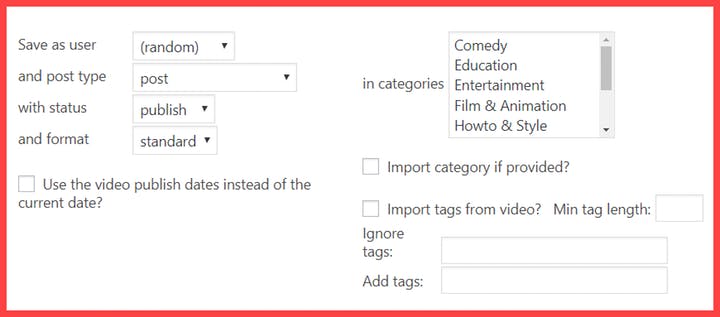 Step 2: Add keywords to set campaigns

Step 3: Hit GO and Your Site will be READY! Automatically ready for traffic and sales.

See AutoVidProfit In Action: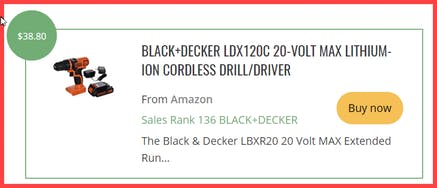 Built in Monetization Through Amazon
​
If you don't monetize your site, you don't make money. This plugin monetize your site 100% hands free. It shows high converting banners of amazon products with every post.
Any Keywords Can Be Used To Fetch Videos From​
​
AutoVidProfit works for you and fetches Laser Targeted Buyer Keywords for you. Keywords that people use to search offers and spend money.
​
​You can use a simple keyword like "weight loss diet", also if you want, you can use keyphrase like KEYWORD + "product name" or "product name review". You can even deduct any particular keyword by using "-" between keywords. Isn't that cool?
​
​For example, use the keyword "AutoVid Profit review" and have the AutoVidProfit plugin populate your site with review videos about this product. Now, all you have to do is promote that very product in those posts, using our Traffic Booster!


Choose Channels or Playlists or Usernames To Fetch Videos From
​
Fetches videos from any youtube channel, playlists or users of your choice if you want. Or you can simply put the keywords and let the plugin do the searching for you.
​
I personally recommend using only top and most popular places as this will help make your website popular too.
Multiples Campaigns
​
If you want a blog with different sub niches, you can set multiple campaigns. Set each sub niche with a unique campaign so you can have total control over posting.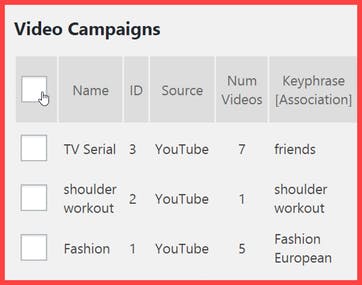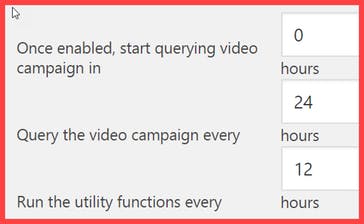 Scheduling
​
You have full freedom of posting anytime you want or schedule for posting automatically at a future time.
Automatic Categories
​
Categories are automatically added if you choose to. No need to manually add categories then come back and add posts there. This also helps search engine optimization and rank high on google and other search engines.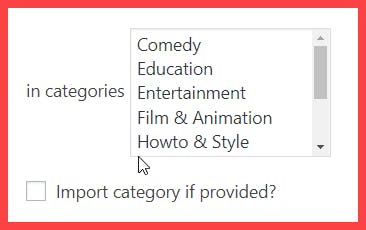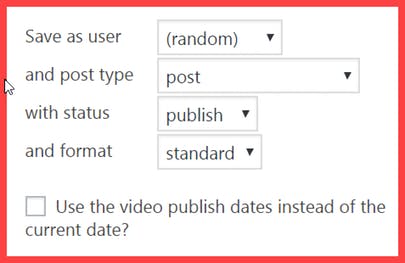 Full control over what you are publishing
​
Take control of your content, and preview the videos before posting them: You can preset whether they'll save as draft or publish right away. So, you have in full control or your site and results.
​
You can also manually choose which social media it'll publish the posts on. You can also choose the type of text being published with the video. You can choose which products on amazon to advertise and where to place them.
AutoVidProfit SEO
​
Fully search engine optimized and ready to get ranked high on google almost immediately.
​
The plugin finds all the related video title, description and tags and categories and adds them to your posts. The best part, you can change anything you want in just a click.
​
Optimzing content is hard work. Most people don't even know how to do it right. So, their posts or pages never get ranked.
​
However, as AutoVidProfit will be doing the hard parts for you, YOUR sites will rank on Google much higher than sites of your competitors who didn't want to or hadn't optimized their sites properly. Good for you and Sad for them 😉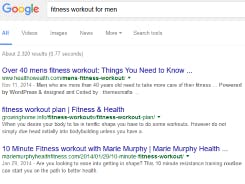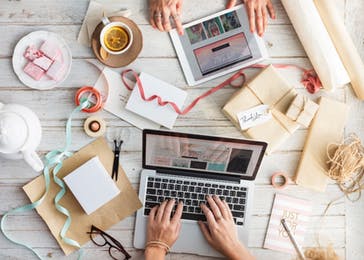 Built in Theme! No additional theme or plugin needed
​
A powerful, high converting and super easy to use theme installs automatically with the plugin installation. So, no worries. No need to waste time and money for additional themes. But in case you wanna use a different theme, you can do it anytime with a click of a button.​
Built in FREE Traffic
​
Traffic is the life blood of internet marketing. But it's neither free, nor easy. AutoVid Profit drives traffic from top-3 traffic tycoon facebook, twitter and tumblr and search engine google.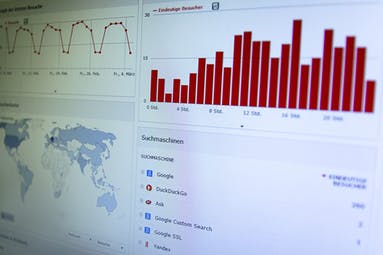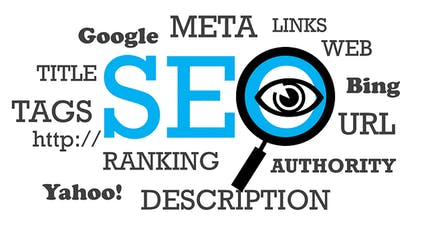 Built in Search Engine Optimization
​
All that google loves are built in with the plugin. Just install and use them with clicks.
Built-in Training
​
All the training you need is how to install the plugin in 1 click. Then all other training modules are inside the plugin. We've given the plugin to beta testers of different contries. Everyone is super stoked with the build in training part.
​
This All-In-One Video Affiliate Site Creation plugin is for all levels, newbie or veterans!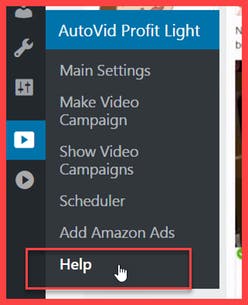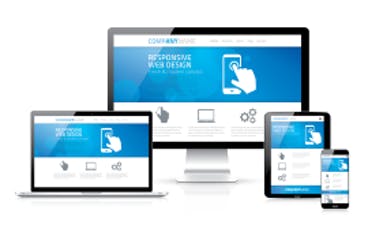 Mobile-Responsive Video Player
80%+ of internet users use smartphones. And Google love mobile friendly sites. But don't worry about it…
​
AutoVidProfit is fully mobile responsive. All of the videos will appear in a fully mobile player. It doesn't even matter if your WordPress theme is mobile ready or not!!
​
This means that your visitors will be able to enjoy the video content, no matter if they are watching it from their Desktop computer, laptop, tablet or their cellphone.
​
In fact, they will think more highly of your site, and want to stay on it longer and buy more, as it provides value!
Bonuses: 12 WordPress Plugins
Bonus #1
Bonus #2
Bonus #3
Bonus #4
Bonus #5
Bonus #6
Bonus #7
Bonus #8
Bonus #9
Bonus #10
Bonus #11
Bonus #12
Note: These bonuses are delivered inside JVZoo area. Go to My Purchases, find AutoVidProfit, click View Details and on the bottom look for a button that says "Bonuses From Igor" ( See a screenshot )
You have to purchase AutoVidProfit plugin from my link in order to qualify for the bonuses.
Get your copy of WP AutoVidProfit plugin here:
=> http://www.pluginsbyigor.com/autovidprofit
Get WP AutoVidProfit + All Bonuses