Click Play button and then Full Screen for better quality.
WP Affiliate Review Builder Plugin preview:
Get Your Copy of WP Affiliate Review Builder Plugin here:
=> http://www.pluginsbyigor.com/reviewbuilder
BONUSES 10 Top Quality WordPress Plugins:
1. Premium Plugin From www.PluginsByIgor.com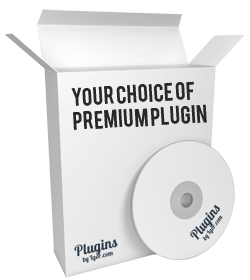 One of my premium plugins from www.PluginsByIgor.com for free (your choice)
($47 value)
2. WP Review Buddy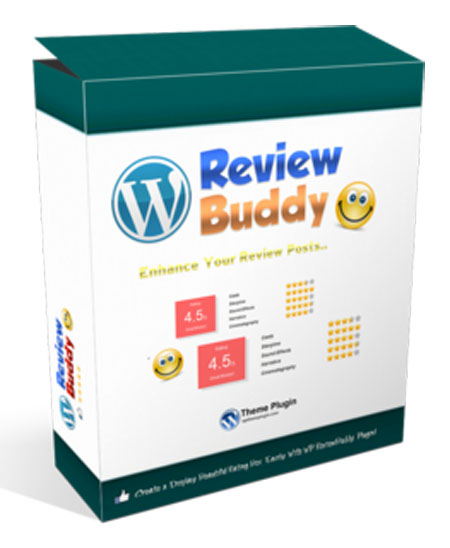 Easily create and display beautiful responsive rating box on your WordPress review site.
($27 value)
3. WP Advert Plugin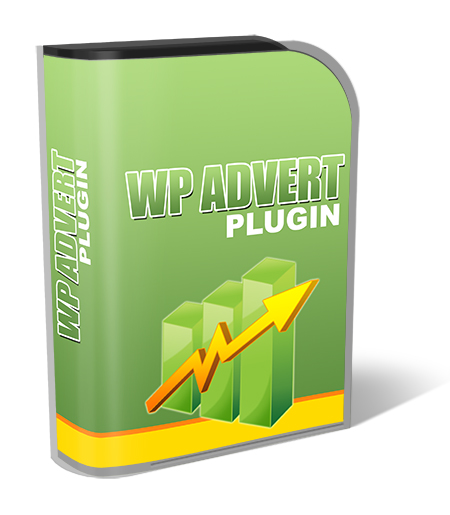 This WordPress plugin offers 30 promotional toolbars packed into 1 simple user interface!
($27 value)
4. Azon Box Deals WP Plugin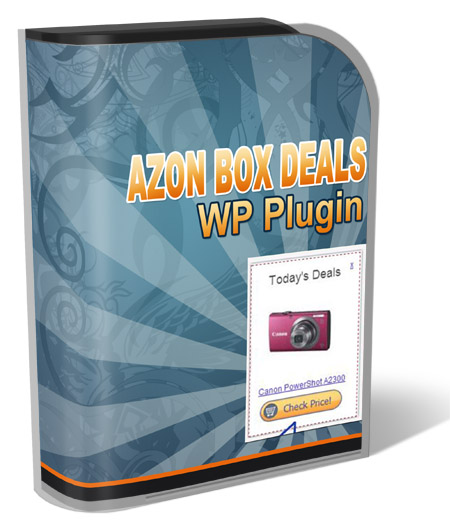 Azon Box Deals is a profitable WordPress Plugin that shows Amazon's most up-to-date Gold Box deals.
($27 value)
5. WP Testimonial Pro Plugin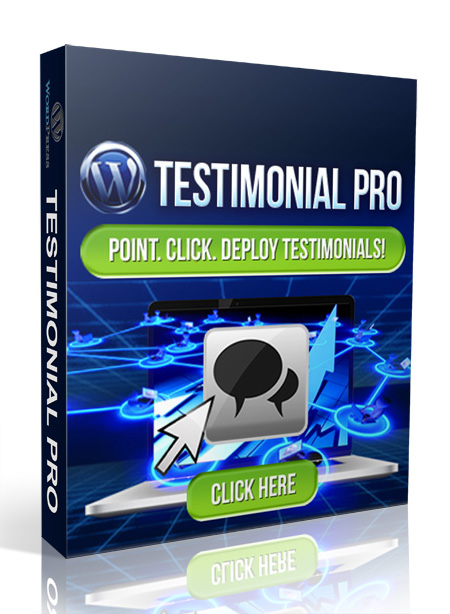 This plugin is the fastest way to conveniently display testimonials, reviews or even quotes with just the click of a button.
($27 value)
6. WP No Right Click Plugin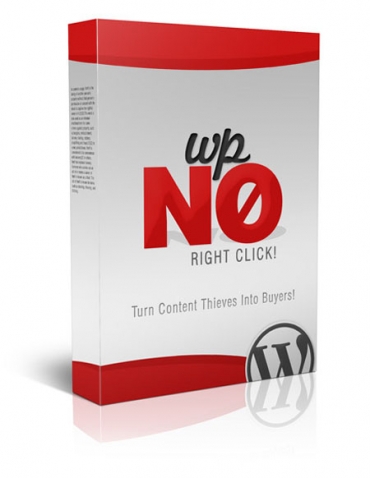 Stop any attempts to steal your blog content or view your sourcecode by showing a custom HTML pop-up with this plugin.
($27 value)
7. WP Tube Maximizer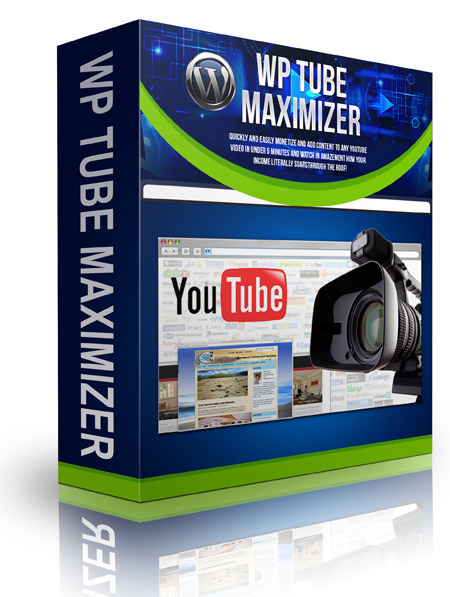 Quickly and easily monetize and add content to any YouTube video in under 5 minutes and watch in amazement how your income literally soars through the roof.
($27 value)
8. WP iAsk plugin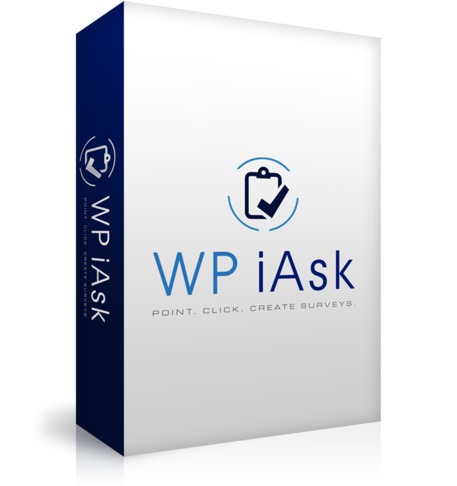 Effortlessly create insightful and engaging surveys, gather critical data such as statistics and answers from your visitors…all in one place.
($27 value)
9. WP News Pro plugin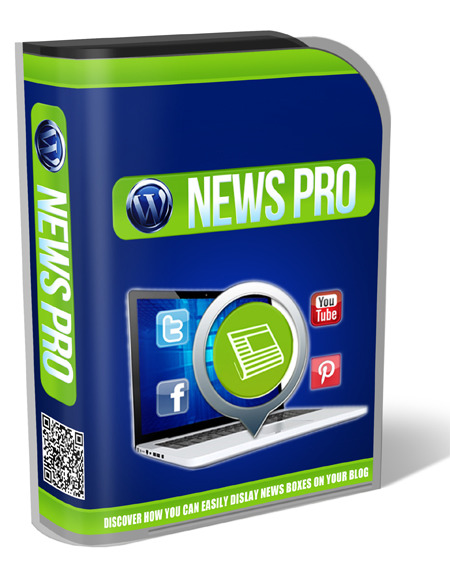 Easily display news boxes from sources like facebook pages, twitter, youtube and pinterest on your blog, unleashing server-melting traffic.
($17 value)
10. Recently Viewed plugin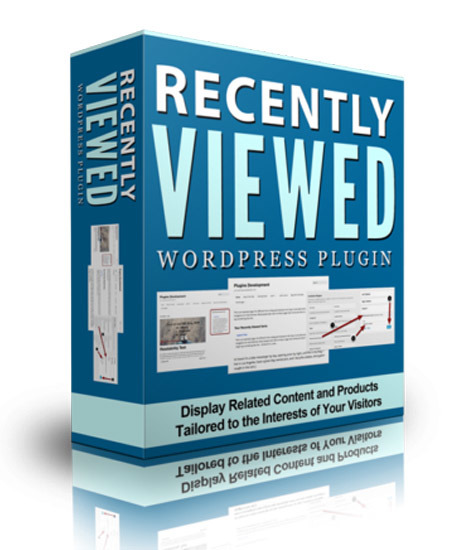 Reduce your bounce rate, increase your page views, and give readers exactly the information they need and want, every time they visit.
($27 value)
You have to purchase WP Affiliate Review Builder Plugin software from my link in order to qualify for the bonuses.
Get Your Copy of WP Affiliate Review Builder Plugin here: