Get your copy of Reseller Box here:
=> http://www.pluginsbyigor.com/reseller-box
Get Reseller Box + All Bonuses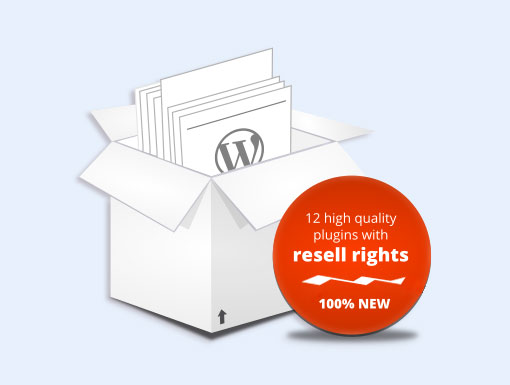 Reseller Box is a very powerful plugins bundle that includes 12 high quality WordPress plugins which are going to allow you to start monetizing your products with a click of a button. Plus, it comes with resell & white label rights which means you can resell these plugins with any price you want to keep 100% of a profit for yourself.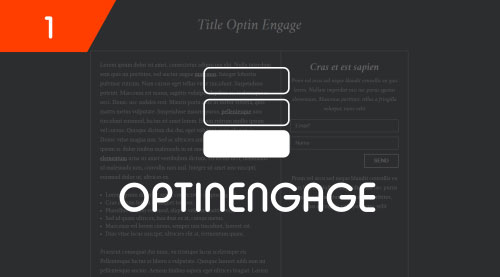 OPTIN ENGAGE
Optin Engage is a plugin dedicated to create landing pages, option pages and squeeze pages in less than 2 minutes.
It works with all major autoresponders.
SURVEY ENGAGE
Learning easier from your customers & visitors – Survey Engage offers an intuitive way for both you and your visitors to create & use surveys on your site.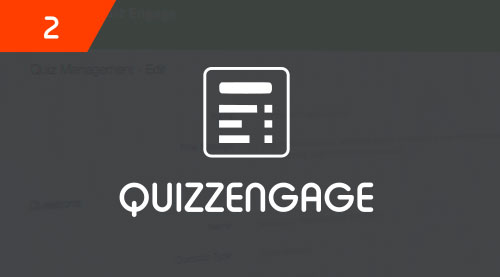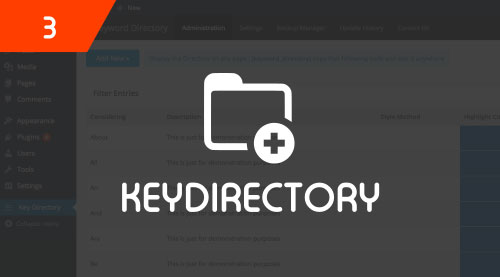 KEY DIRECTORY
Keyword Directory is an intuitive way to create a word directory & dictionary page, where you can offer in depth explanations to any words you want to attract traffic.
KEYWORD TO TOOLTIP
Certain words simply need to be explained, that's why this plugin is created.
Easily add a brief to long explanation to certain words all over your BLOG!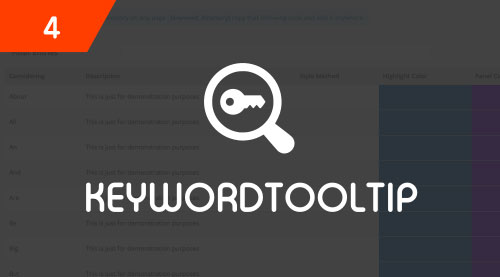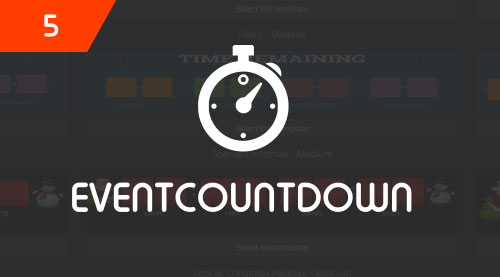 EVENT COUNTDOWN
Create scarcity, build momentum and increase conversions!
If you're currently looking for a solution to help people know when something is happening, then you've found it!
VISUAL DEVELOPER
Visual Developer comes with an Elegant Panel which can add Custom Stylesheets for any page & element.
It comes with two options, Developer Panel and Quicky.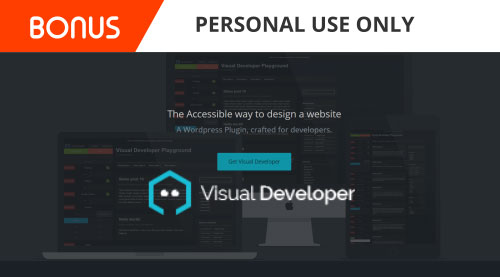 Optional Upgrade (aka OTO)
Upgrade to Reseller Box Gold to get 6 more WordPress plugins:
BANNER ENGAGE
Banner Engage can help you have one dedicated image & link, for each of your banners that can change it's destination and image at any time you need it to do it.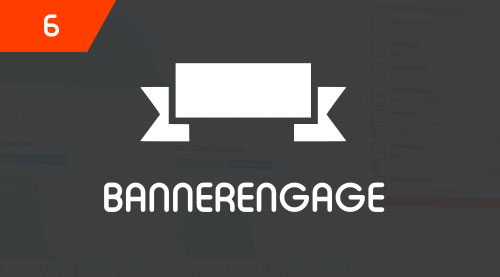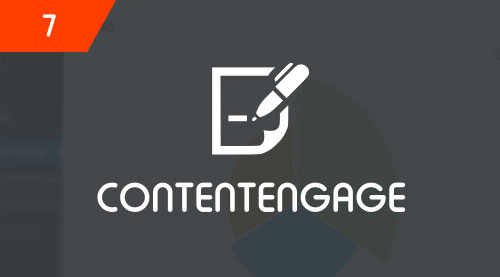 CONTENT ENGAGE
A flexible way to test multiple post titles, which offers human readable statistics and information you can use to improve your blog post titles, in just a few minutes.
GLOBAL COUNTDOWN
If you're looking for a solution to create scarcity inside your e-mails, you've found it.
Global Countdown is the easiest way to attach countdowns within your emails.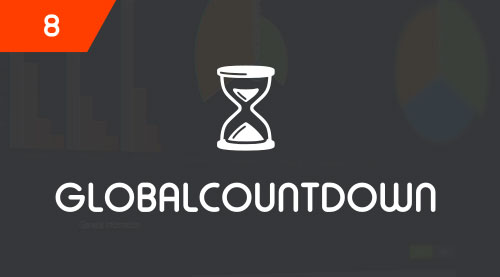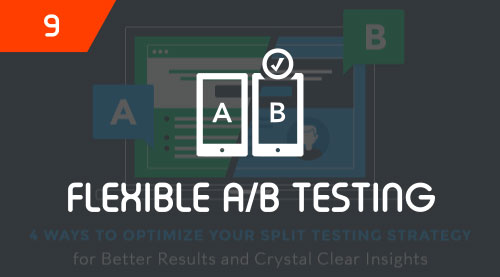 FLEXIBLE A/B TESTING
WordPress Plugin that allows you to easily create split tests in less than 5 minutes – after installing it all you need to do is chose how you want it to work & you're done.
KEYWORDS TO LINK
Transform specific words into links in your WordPress powered website in SECONDS.
Writing your first keyword takes under 1 minute! Easily manage everything.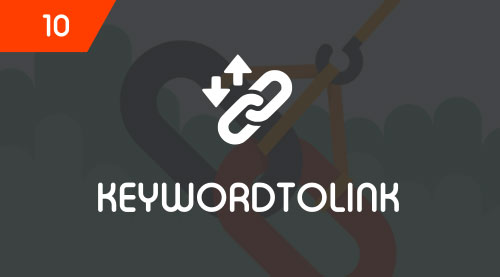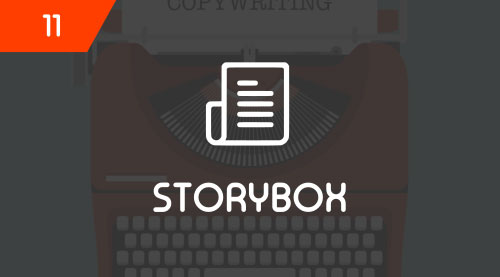 STORY BOX
Easily make your website smoother and cooler.
Story Box is the best solution to easily add animations ALL OVER your website in an elegant & fashionable way.
Bonuses: 12 WordPress Plugins
Bonus #1
Bonus #2
Bonus #3
Bonus #4
Bonus #5
Bonus #6
Bonus #7
Bonus #8
Bonus #9
Bonus #10
Bonus #11
Bonus #12
Note: These bonuses are delivered inside JVZoo area. Go to My Purchases, find Reseller Box, click View Details and on the bottom look for a button that says "Bonuses From Igor" ( See a screenshot )
You have to purchase Reseller Box from my link in order to qualify for the bonuses.
Plus, additional 4 bonuses from Reseller Box: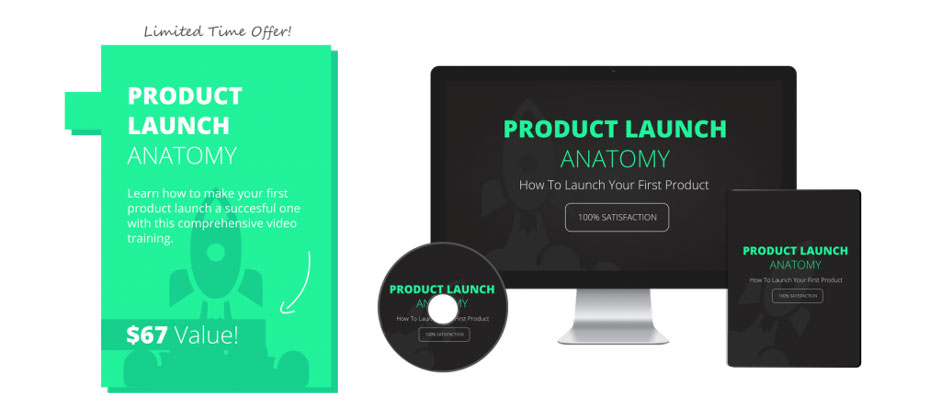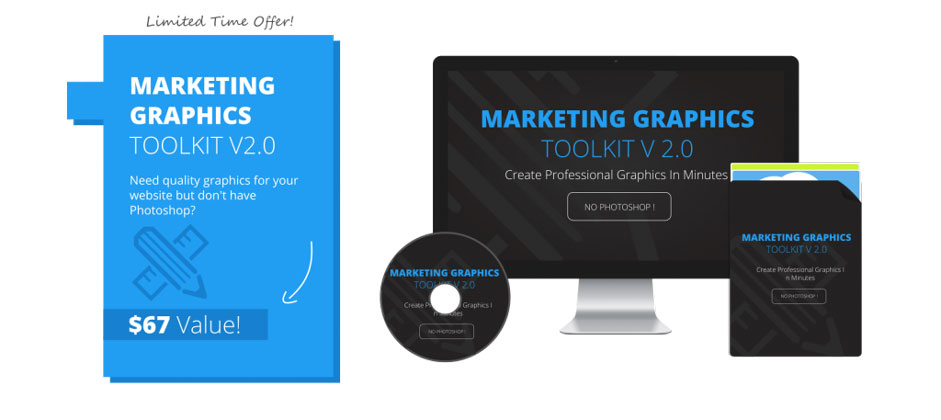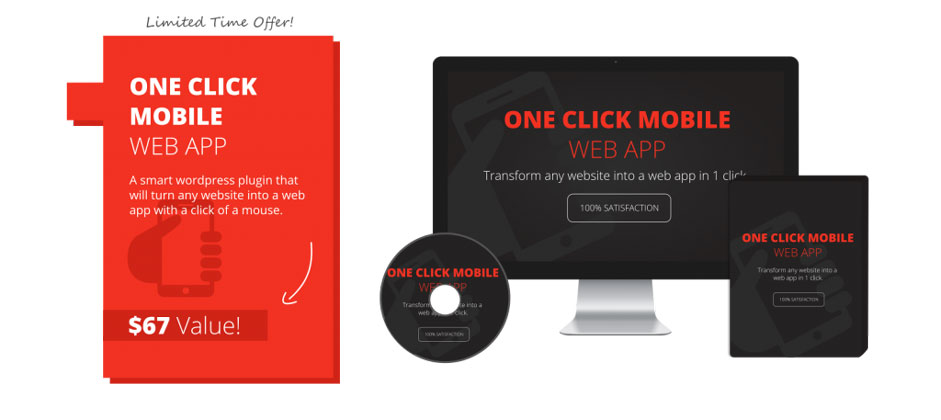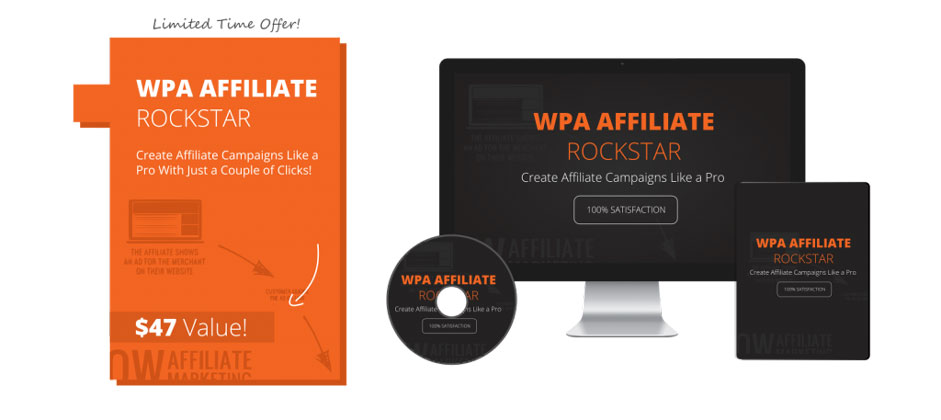 Get your copy of Reseller Box here:
=> http://www.pluginsbyigor.com/reseller-box
Get Reseller Box + All Bonuses