Here's the demo of VidX Buddy:
Get your copy of VidX Buddy here:
=> http://www.pluginsbyigor.com/vidx-buddy
Get VidX Buddy + All Bonuses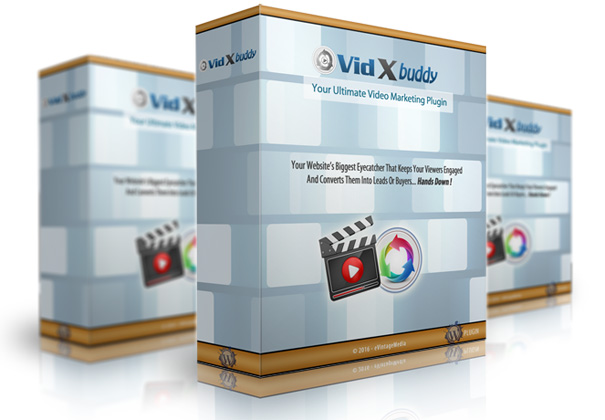 VidX Buddy is a must-have video marketing WordPress plugin that helps to enhance your YouTube videos and turn them into money making generators. Great attention grabbing software for any WordPress website in any niche.
Using VidX Buddy you can:
Monetize your videos with stunning timed, animated, CLICKABLE "In Video" Call-To-Action power (banners, custom graphics, lower thirds, optin forms, buy buttons and more)
Have an interactive timeline user interface for timed appearance of every "in video" element.
Have your videos appear on page or pop up on mouse move, delayed or by clicking on a link or button.
"Clone" your designs if you want to reuse and tweak them.
Add as many "in video" elements into your video as you want.
Use it with ANY YouTube video.
Have everything you need to convert viewers into leads or buyers in one place on any page.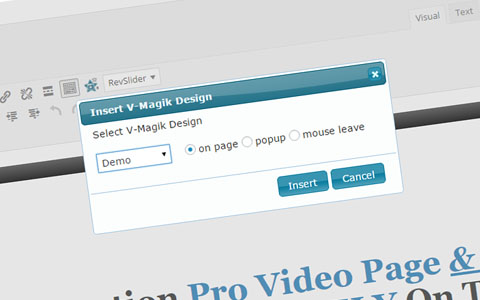 Make Your Videos Jump Out On All Of Your WordPress Websites!
However your video appears using VidX Buddy, it WILL grab the visitor's attention.
You can display your video as is on any page or in posts, make them popup (by triggers like mouse move, clicking a link or button, or make them "slide open" like magic).
You can choose from a wide variety of video border designs that simply look stunning and make your video stand out from the rest of your content.
Use The Next Generation "In Video" Call-To-Action Features Never Seen Before!
The interactive Camtasia-like timeline interface makes this plugin really special.
No other software on the market can pull in your audience like VidX Buddy.
The technology behind it is designed to do exactly that when you've got their full attention. All the call-to-action options imaginable INSIDE videos!
Animated entry, lower thirds, gradient/transparent different sized banners with customizable text/images, 1 or 2 step opt-in (i.e. "mandatory" opt-in to watch or see the rest of the video), CTA or buy buttons, etc.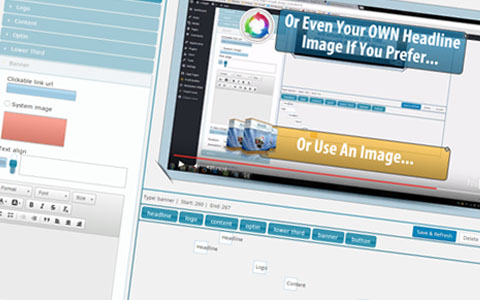 OTOs (One Time Offers) aka Optional Upgrades
There are a few optional upgrades that you'll be offered after the purchase. They are completely optional and not required for the main software to work. They do come with some nice additions and extra features.
VidX Buddy Pro
– Includes developer and commercial license to install on unlimited personal and client domains. It gives you a real time overview of your split tests for better campaigns and to increase results and options to export your designs for reuse or to put on ANY website (your own or your clients').
Create An Extra Income Stream By Offering VidX Buddy As A Service For Your Clients!
VidX Buddy Reseller
– Includes full reseller rights to the VidX Buddy which allows you to sell this plugin as your own. You should get this upgrade only if you already have your own customers or if you plan to sell software to your clients in the future.
Bonuses: 12 WordPress Plugins
Bonus #1
Bonus #2
Bonus #3
Bonus #4
Bonus #5
Bonus #6
Bonus #7
Bonus #8
Bonus #9
Bonus #10
Bonus #11
Bonus #12
Note: These bonuses are delivered inside JVZoo area. Go to My Purchases, find VidX Buddy, click View Details and on the bottom look for a button that says "Bonuses From Igor" ( See a screenshot )
You have to purchase VidX Buddy from my link in order to qualify for the bonuses.
Plus, additional bonuses from VidX Buddy: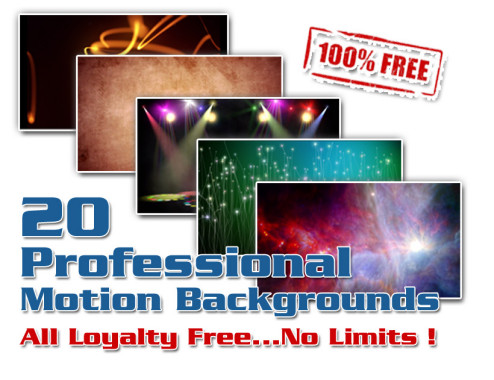 BONUS #1: 20 Pro Motion Backgrounds
Helps you create AWESOME professional videos for your marketing efforts, this bundle of 20 "High Definition" MP4 motion background videos is a MUST-have.
These are professionally designed motion background videos and only as a special bonus. 100% Loyalty Free!
Retail Value: $97
BONUS #2: Tube Chimp
With this exclusive software you will get a quick but effective insight into how YouTube videos rank for keywords and what keywords the most popular videos in your niche are actually targeting!
The perfect tool to target and use OTHER vidoes' popularity for your OWN benefit.
You will NOT find this software anywhere else !
Retail Value: $37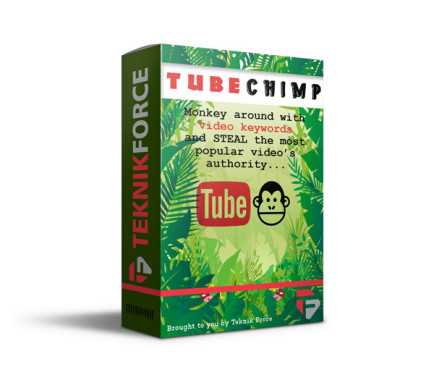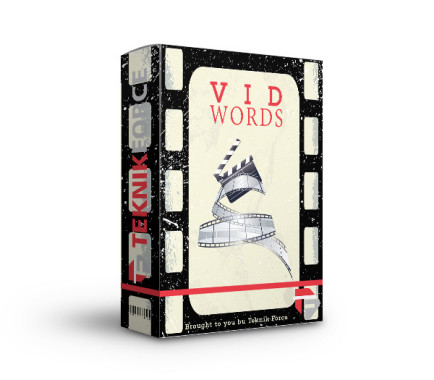 BONUS #3: Vidwords
The ONLY Video Keyword Tool that lets you navigate and DRILL through video keywords to discover the most profitable ones to rank your own videos for endlessly.
This is NOT your standard keyword tool!
Retail Value: $37
BONUS #4: YouTube Mega Profits
(ONLY included with the VidX Buddy Pro Dev. License !)
Start using the strategies of one of the biggest YouTube Channel owners and Experts in the world and SKYROCKET your YouTube earnings!
Maximize your earnings on YouTube with the complete guide to YouTube profits, monetization and promotions.
A perfect guide for ALL video marketers out there.
Retail Value: $37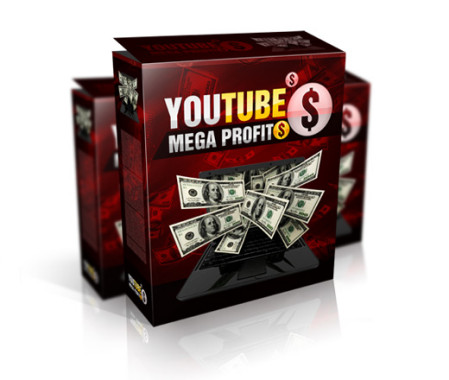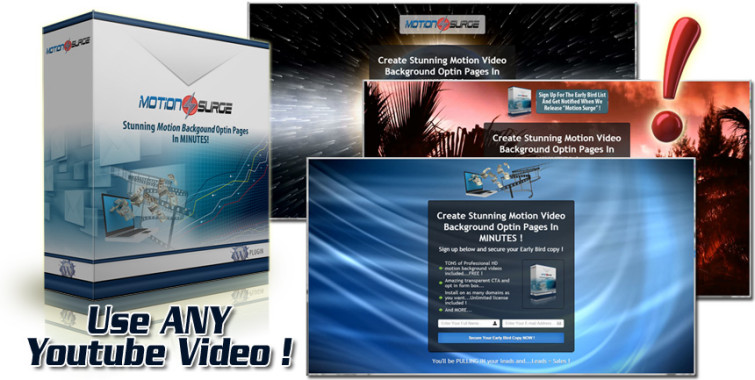 BONUS #5: MotionSurge
(ONLY included with the VidX Buddy Pro Dev. License !)
Create STUNNING motion background opt in pages using ANY YouTube video…uploaded by yourself or any other video!
And watch your opt-in conversions go through the ROOF!
Retail Value: $47
Get your copy of VidX Buddy here:
=> http://www.pluginsbyigor.com/vidx-buddy
Get VidX Buddy + All Bonuses