Here's the demo of AutoTube Site Builder Plugin:
Get your copy of AutoTube Site Builder Plugin here:
=> http://www.pluginsbyigor.com/autotube
Get AutoTube Site Builder + All Bonuses
What Is AutoTube Site Builder?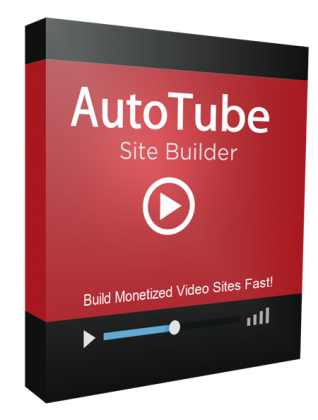 AutoTube Site Builder is a WordPress plugin that allows you to build a complete viral video site that is monetized with Amazon affiliate products.
How easy is it to create video affiliate websites with AutoTube Builder? Just take a look below…
1. Enter Your Chosen Keyword To Find Videos
Simply enter in any keyword you want and AutoTube Builder will bring back relevant YouTube videos for you to choose from to add to your website.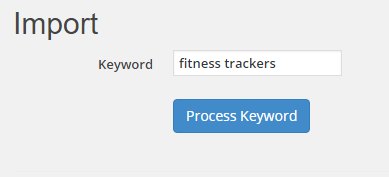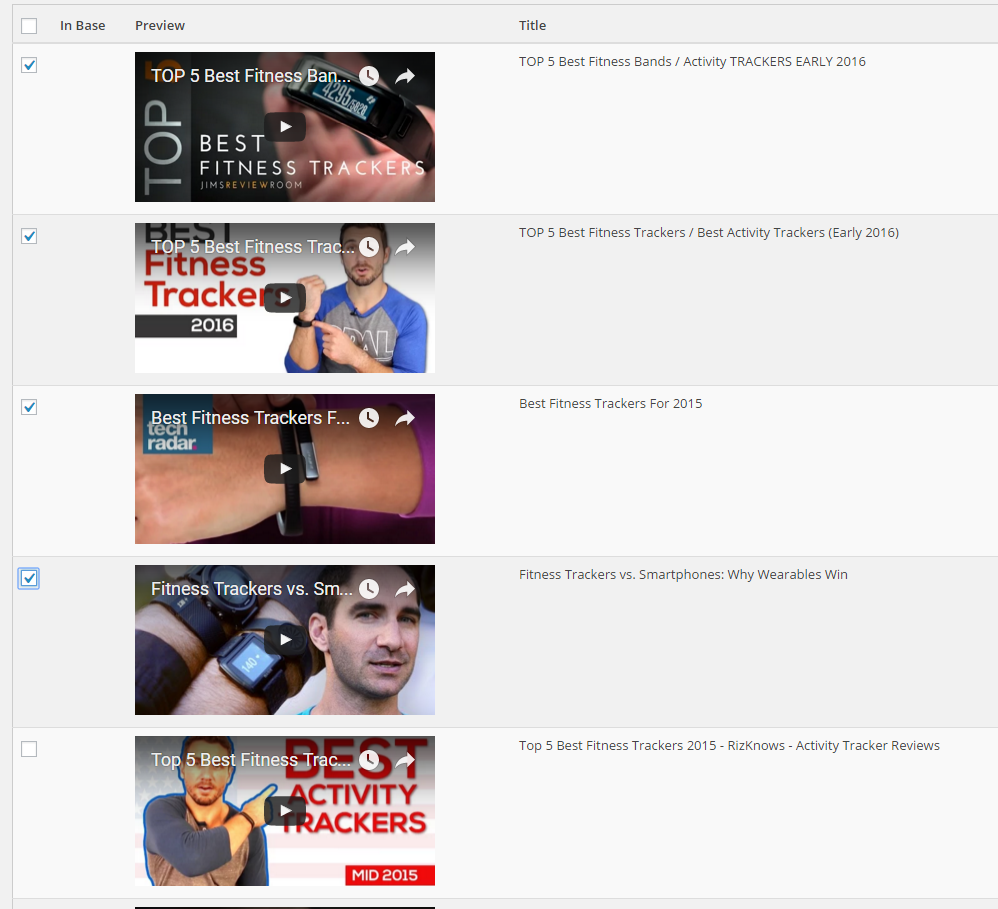 2. Select Which Video You Want Posts Created For
Simply click the desired videos you want added to your site, you are in complete control of what videos are added.
3. Click "Add Posts" and Let AutoTube Builder Do All The Work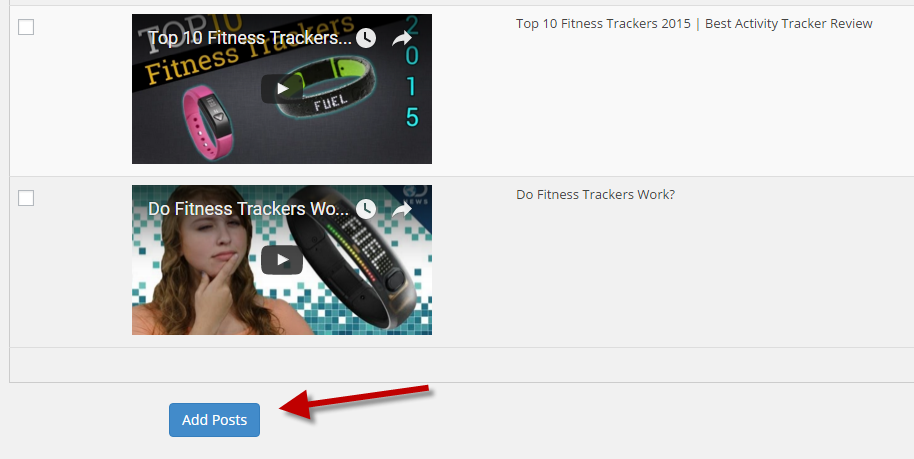 Take A Look What AutoTube Builder Automatically Does For You In A Matter Of Seconds…
Automatically Inserts YouTube Videos
AutoTube Builder inserts YouTube videos directly into your website in a new post for each video.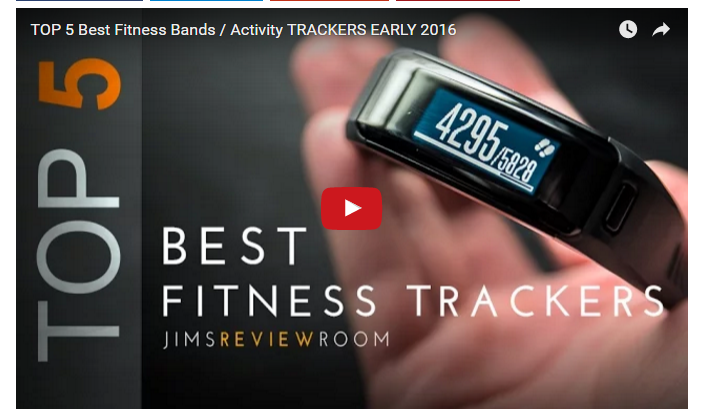 Automatically Inserts The Video Description
AutoTube Builder will pull the video description from YouTube and insert it into the post. You do have the option of turning this feature off if you would like.
Automatically Adds Amazon Affiliate Products
AutoTube Builder will automatically insert related Amazon affiliate products that are embedded with your affiliate link.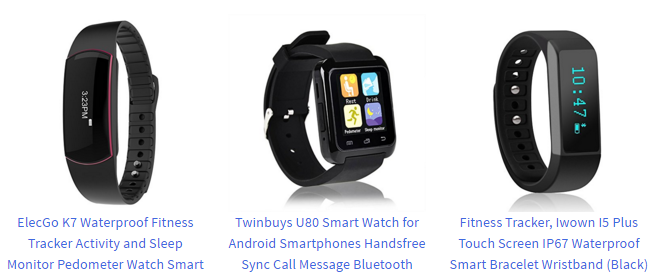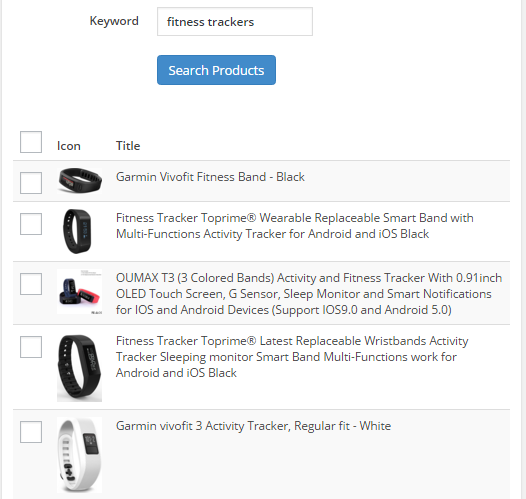 Manually Insert Amazon Products (Optional)
AutoTube Builder also gives you the option of manually choosing which products are added to a post by searching Amazon products via any keyword. This puts you in complete control of your site.
Automatically Inserts Related Posts
AutoTube Builder will automatically add a related videos section to encourage your visitors to consume more of your content and make more commissions.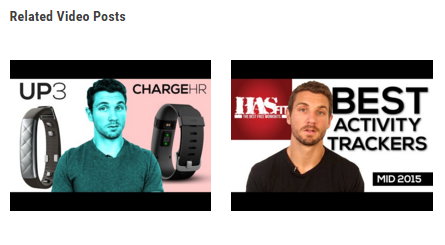 Automatically Inserts Share Buttons To Help Your Site Go Viral
Share buttons for top social media sites are added to help visitors share your content and help it to go viral.
OTOs (One Time Offers) aka Optional Upgrades
There are a few optional upgrades that you'll be offered after the purchase. They are completely optional and not required for the main software to work. They do come with some nice additions and extra features.
Developer's License
– allows you to install the plugin on your clients' sites or sites that you flip. You should consider getting this upgrade if you plan to sell your sites in future.
Plugin Bundle
– a great deal on some of the best Kurt's plugins.
Done-For-You Option
– would you like to have your new AutoTube site completely built for you? This is where you can do that.
Bonuses: 12 WordPress Plugins
Bonus #1
Bonus #2
Bonus #3
Bonus #4
Bonus #5
Bonus #6
Bonus #7
Bonus #8
Bonus #9
Bonus #10
Bonus #11
Bonus #12
Note: These bonuses are delivered inside JVZoo area. Go to My Purchases, find AutoTube Site Builder, click View Details and on the bottom look for a button that says "Bonuses From Igor" ( See a screenshot )
You have to purchase AutoTube Site Builder from my link in order to qualify for the bonuses.
Get your copy of AutoTube Site Builder Plugin here:
=> http://www.pluginsbyigor.com/autotube
Get AutoTube Site Builder + All Bonuses