Here's the demo of Profit Tab WP Plugin:
Live Demo »
1. Click the link (opens in a new tab)
2. See tabs at the top of your browser.
Get your copy of Profit Tab here:
=> http://www.pluginsbyigor.com/profittab
Get Profit Tab + All Bonuses

Profit Tab is a WordPress plugin specifically designed to re-engage visitors with your webpage by turning an ordinary grey browser tab into a Call-To-Action.
It makes inactive browser tabs stand out and grab attention as loud or as subtle as you want.

Here's what Profit Tab can do:
Blink in any color you choose to get someones attention
Scroll a message to say something important
Overlay an icon on the tab in any color
Be added to entire site or only one page with one click
Be easily used with HTML or as WP Plugin
Here are few samples of Profit Tab in action: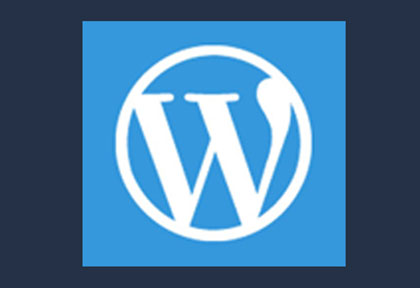 Easy To Use
Setting up Profit Tab is really easy.
All you need to do is upload your plugin, activate it, set up a few options, and you're ready to start grabbing attention like nothing else.
All Big Names Do It
Use the same technique as used by Facebook/Gmail/Slack/Twitter (and others) to bring people back to your website.
They all use signal notifications to get viewers to click inactive tab and come back.
Now everyone with WordPress site can use the same tricks.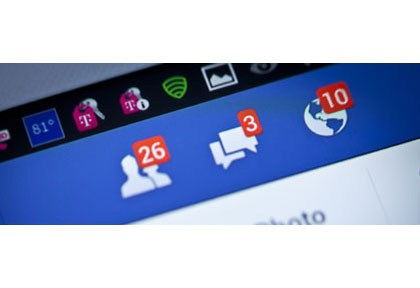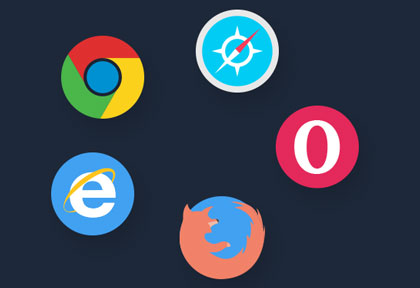 Works 100% on Majority of Browsers
Profit Tab works on Chrome, Firefox, Opera, and older versions of Safari and IE.
Attention getting title features – SCROLLING and BLINKING – WORKS on the latest versions of Safari and IE.
However, since Safari and IE don't show favicon, the OVERLAY ICON doesn't work on the newest versions of Safari and IE.
Bring Visitors Back To Your Site
Profit Tab recovers lost traffic. It grabs your visitors' attention and brings them back to your page so they watch your exciting videos, read your compelling copy and take the actions that you want them to take on your page.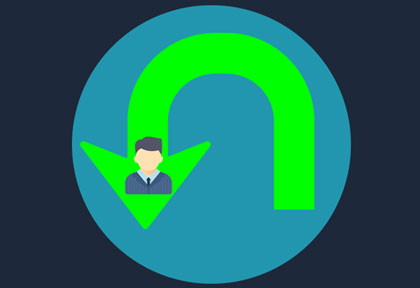 OTOs (One Time Offers) aka Optional Upgrades
There are a few optional upgrades that you'll be offered after the purchase. They are completely optional and not required for the main software to work. They do come with some nice additions and extra features.
Profit Tab Pro Plus
– Has lots of great features including an ability to redirect visitors to other webpages when they click back on your tab. Plus, it comes with a special template package that is very useful and loaded with many pre-made opt-in pages, graphics and coupons, calls-to-action to use when redirecting visitors.
Profit Tab Pro
– It has all the features of Pro Plus option but doesn't include a template package.
Profit Tab Reseller
– Allows you to resell Profit Tab plugin and keep 100% of profit for yourself.
Bonuses: 12 WordPress Plugins
Bonus #1
Bonus #2
Bonus #3
Bonus #4
Bonus #5
Bonus #6
Bonus #7
Bonus #8
Bonus #9
Bonus #10
Bonus #11
Bonus #12
Note: These bonuses are delivered inside JVZoo area. Go to My Purchases, find Profit Tab, click View Details and on the bottom look for a button that says "Bonuses From Igor" ( See a screenshot )
You have to purchase Profit Tab from my link in order to qualify for the bonuses.
Get your copy of Profit Tab here:
=> http://www.pluginsbyigor.com/profittab
Get Profit Tab + All Bonuses