Here's a video walk-through showing what you can do with Multistore Builder:
Get your copy of Multistore Builder plugin here:
=> http://www.pluginsbyigor.com/multistore
Get Multistore Builder + All Bonuses
What Is Multistore Builder?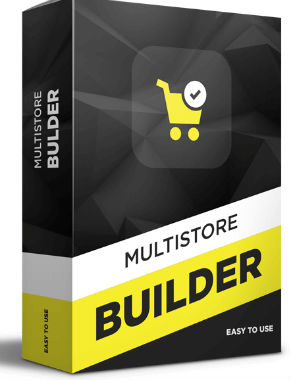 Multistore Builder is a WordPress plugin that allows you to build profitable affiliate stores with products from 7 different affiliate networks including Amazon, eBay, Walmart, Bestbuy, Shopify, Alibaba, and Envato.
Step 1:
Enter your niche keywords to find products to add from any of the 7 major affiliate networks.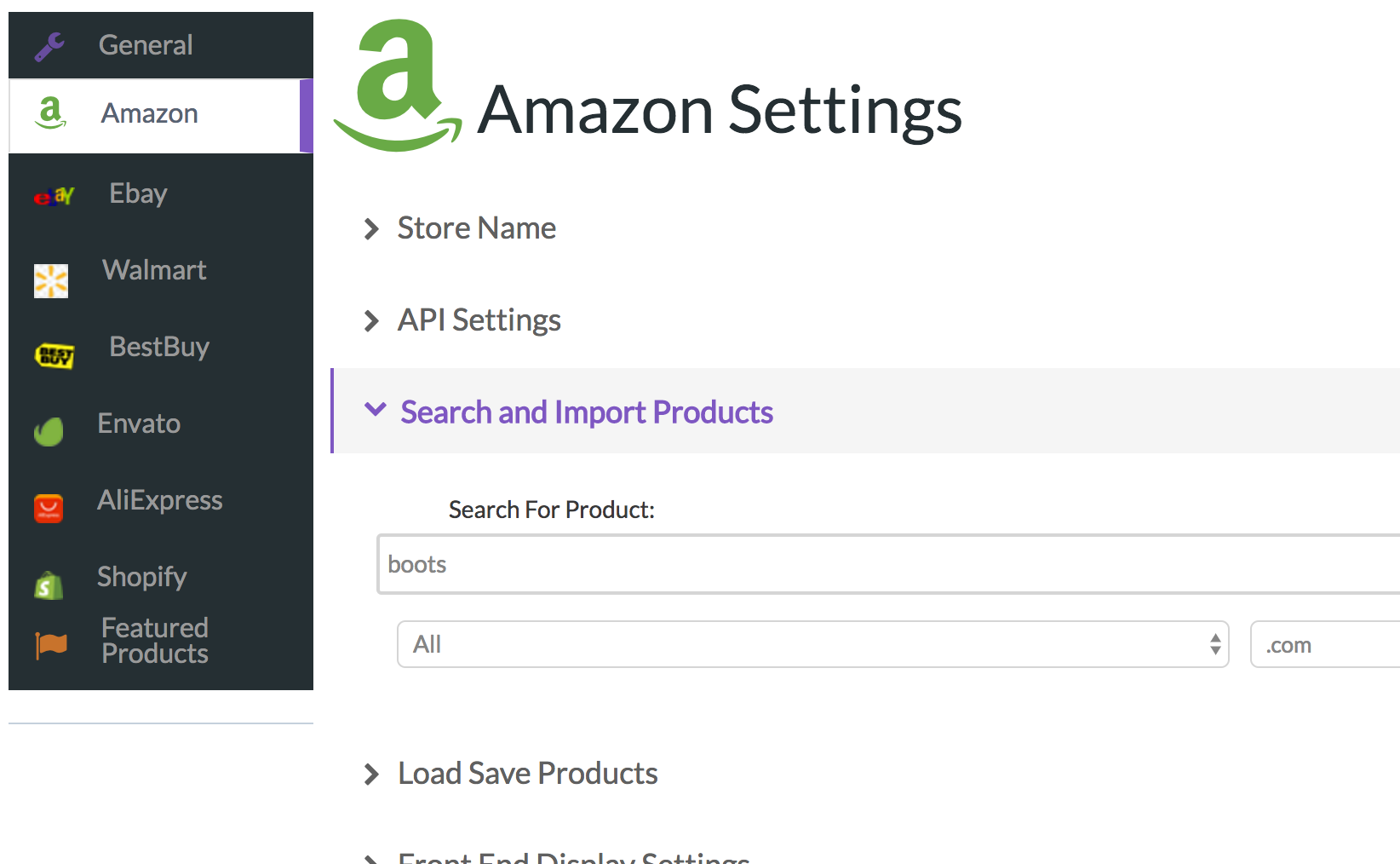 Step 2:
Then choose your filters and which products you want to add. You can quickly check the quality based on reviews, sales, prices, and more.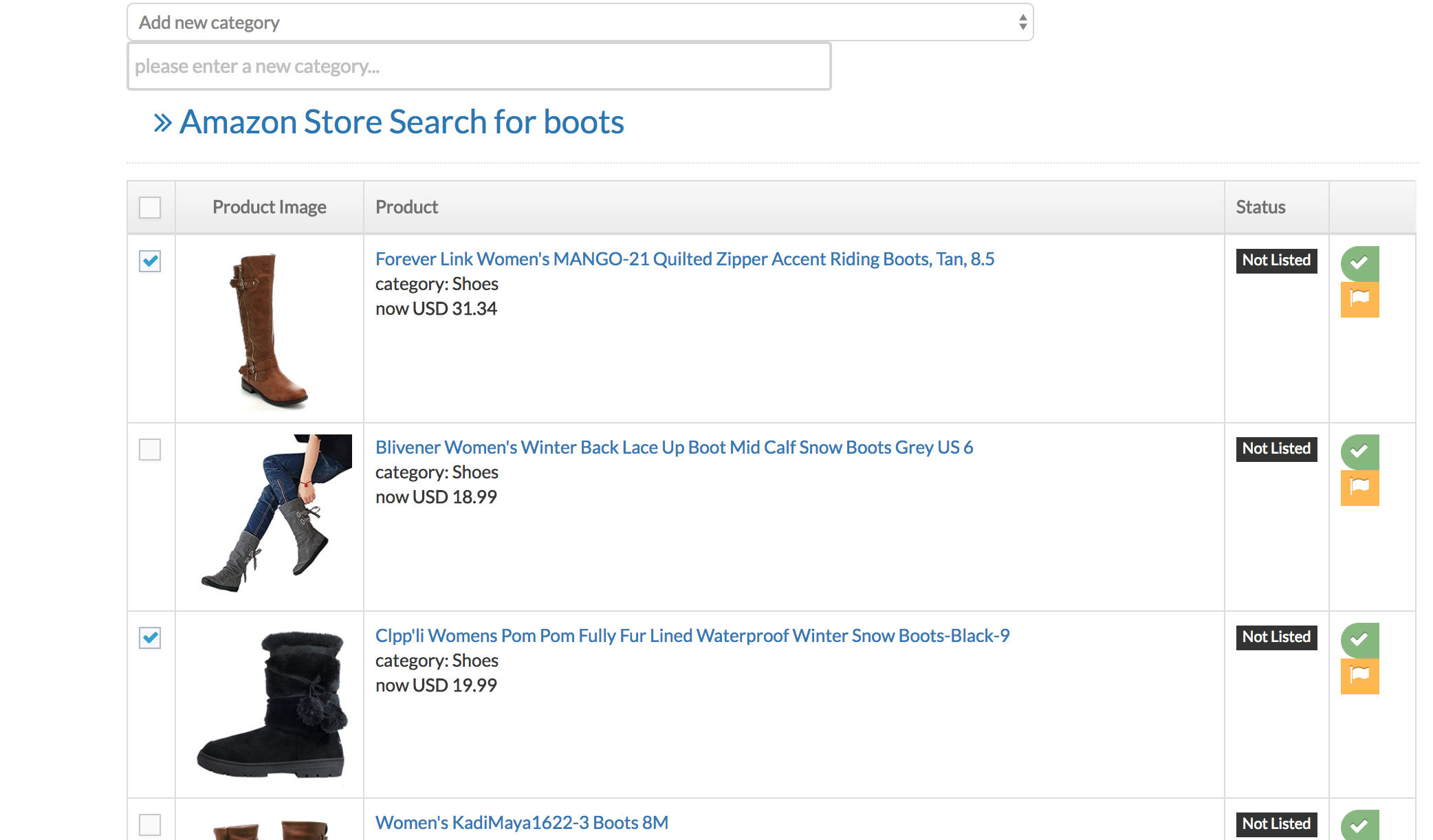 Step 3:
Then, create single listings or 'MultiStore' collections of many relevant, related products at once to increase sales. Just insert a shortcode or edit the post where you want your products and you're done.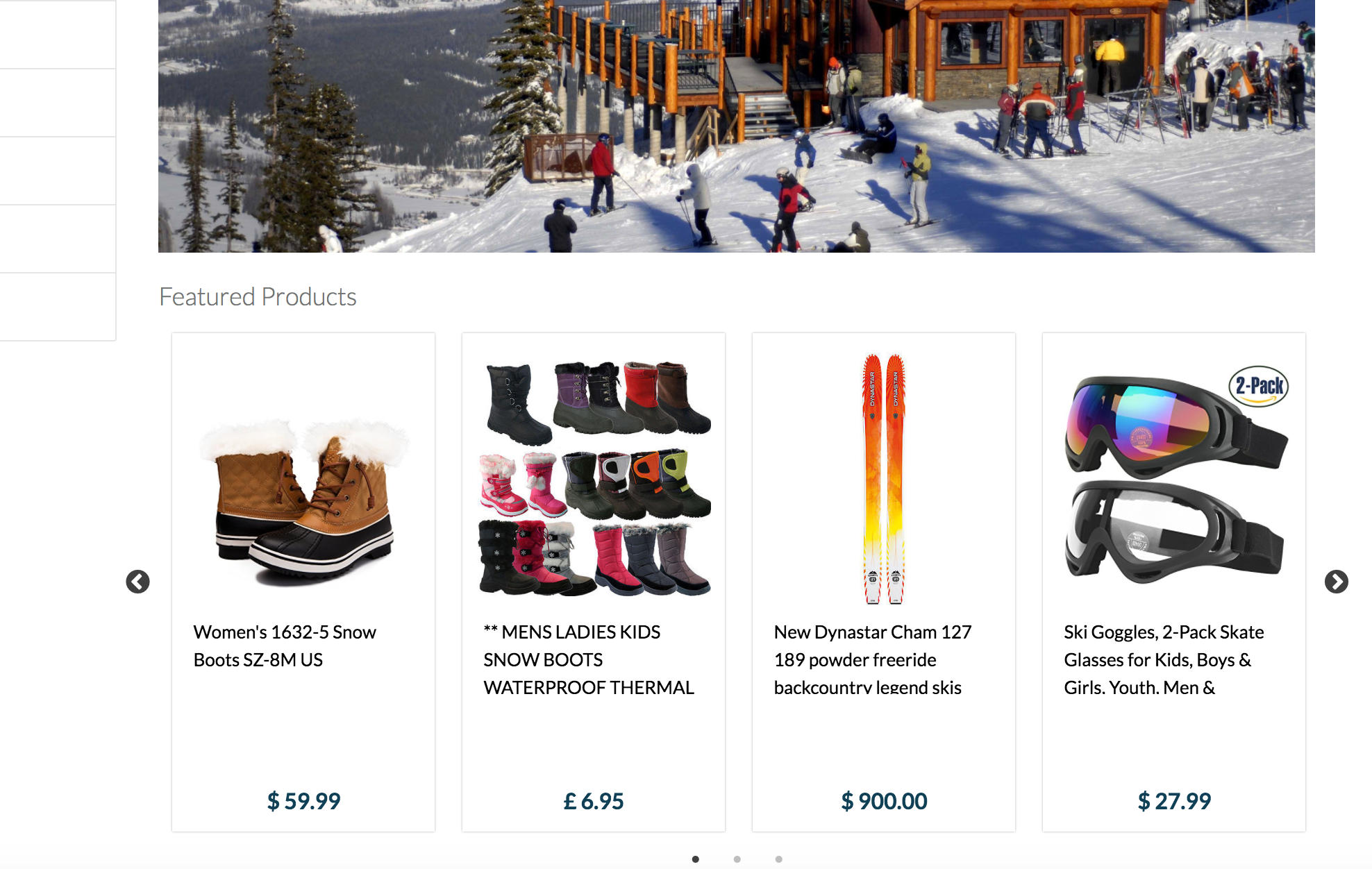 Build stores from 7 networks 'all-in-one' fast
Select individual products or 'one-click' bulk import products from Amazon, Aliexpress, Envato, BestBuy, Walmart, eBay, and Shopify
First to create 'single' or 'multi' stores at once.
Instead of choosing between an 'Amazon' or 'AliExpress' store… you can use any combination of affiliate networks in just one site.
You can set up full store lines or list individual products from a single network.
'Built-in' traffic features and training to guarantee results
Automatically post imported products to social media platforms like FB and Twitter… and comes with our non-PLR affiliate traffic training course to guarantee success.
Advanced Shortcode Integration
Just enter the shortcode into your post and let the plugin do all the work for you.
Display storefronts (collection of affiliate products from any network) into post or pages. You choose to display only a search bar, the Multistore front or a single store products, too!
Social Proof And Imported Reviews
Not only can it import the reviews of any product into your stores, but it comes with the option for real visitors to leave comments on your store as well.
Auto Price Updating
A major feature most of the other 'store builders' lacked.
Multistore Builder auto updates to the correct pricing to guarantee highest conversions.
Works with WordPress and WooCommerce Themes
Easy to integrate into any WordPress or WooCommerce theme so you have a store you can add content to and fully control on YOUR hosting.
Detailed stats to promote top converting products only
Make sure you only import high-value, high-converting products into your store with our detailed stats technology.
Show products that are available for a discount in real time
This is amazing. Now you can show in real time which products on your store just went on discount on the affiliate network they are on to buy.
Full control and customization
You can choose to edit the imported title and descriptions, plus add your own valuable content and reviews!
Choose the exact product order of your 'Multistores' and choose to include featured products if you wish.
Everything is easy to use and puts you in total control.
Bonuses: 12 WordPress Plugins
Bonus #1
Bonus #2
Bonus #3
Bonus #4
Bonus #5
Bonus #6
Bonus #7
Bonus #8
Bonus #9
Bonus #10
Bonus #11
Bonus #12
Note: These bonuses are delivered inside JVZoo area. Go to My Purchases, find Mutlistore Builder, click View Details and on the bottom look for a button that says "Bonuses From Igor" ( See a screenshot )
You have to purchase Mutlistore Builder from my link in order to qualify for the bonuses.
Get your copy of Multistore Builder plugin here:
=> http://www.pluginsbyigor.com/multistore
Get Multistore Builder + All Bonuses