Here's what you can do with SimplyViral software:
Get your copy of SimplyViral here:
=> http://www.pluginsbyigor.com/simply-viral
Get SimplyViral + All Bonuses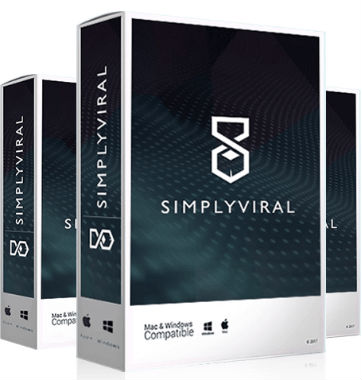 SimplyViral is a cloud-based software that allows you to create, schedule + publish highly engaging and viral content on your Facebook pages and groups on autopilot.
The software uses trending and engaging content from the top 7 viral content sites on the internet.
You can re-use viral content from:
YouTube – Search YouTube videos by keyword
Reddit – Search Reddit's most viral stories by keyword, category or sort them by Hot, Top, Rising, New, Controversial
BuzzFeed – Search BuzzFeed from the main page and 52categories
Little Things – Auto-Search the most viral stories in Little Things
UpWorthy – Auto-Search the most viral stories in UpWorthy
ViralNova – Auto-Search the most viral stories in ViralNova
Telegraph – Need the breaking news from all around the World? Search breaking news from Telegraph
Besides the most viral news, SimplyViral has the ability to search, post and schedule the most trending content via:
Google Trends – search the most trending content by country
YouTube Trends Google Trends – search the most trending videos by country
Get Content & Results Like These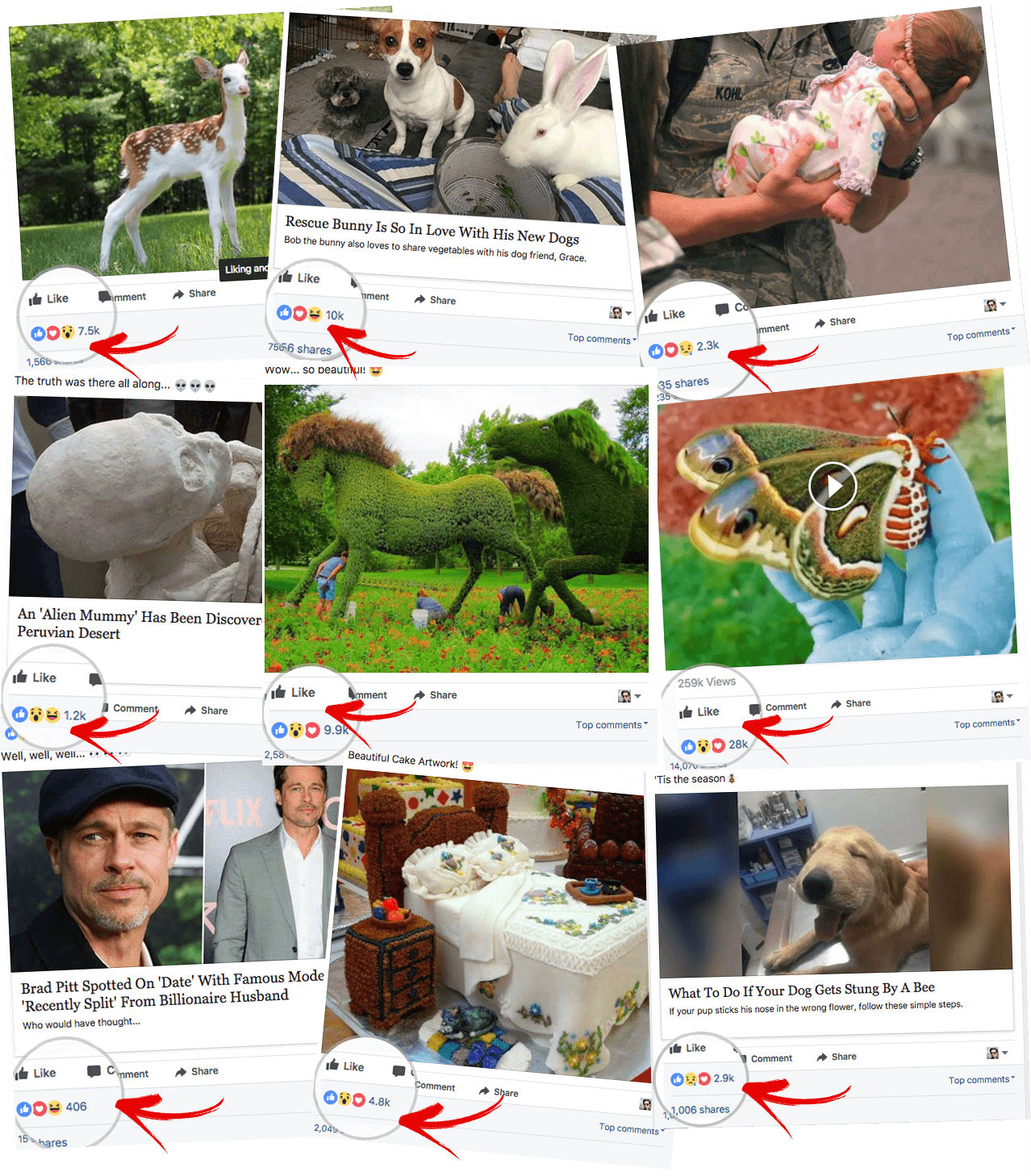 Step 1: Enter a keyword
SimplyViral lets you choose from 7 different sources of viral traffic to choose your content from. Simply enter a keyword and you'll find the most trending content to post on your Fanpages & groups.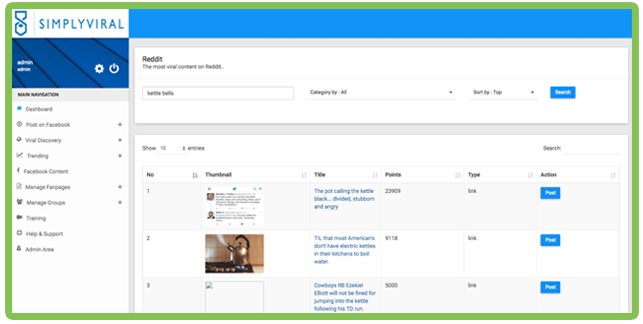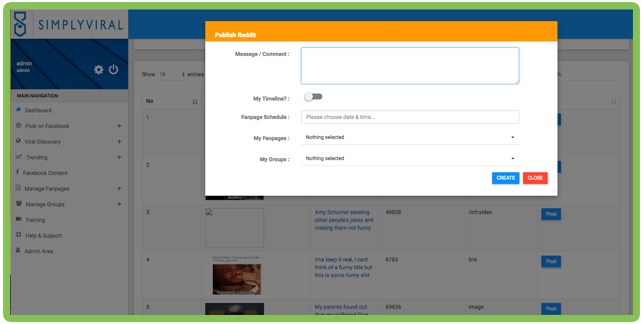 Step 2: Select the Content to Post
You can choose and hand pick the content that suits the most to your niche and add them all in a queue to drip feed to your fanpages and groups.
Step 3: Schedule & Publish
And finally, schedule the viral content you've picked and it will be automatically published on your fanpages and groups to get you tons of free viral traffic.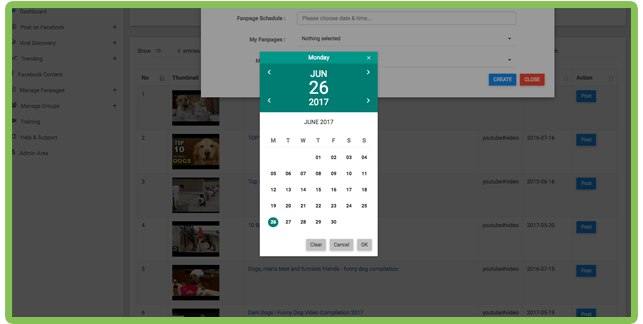 Here's a video walk-through inside SimplyViral options:
Bonuses: 12 WordPress Plugins
Bonus #1
Bonus #2
Bonus #3
Bonus #4
Bonus #5
Bonus #6
Bonus #7
Bonus #8
Bonus #9
Bonus #10
Bonus #11
Bonus #12
Note: These bonuses are delivered inside JVZoo area. Go to My Purchases, find SimplyViral, click View Details and on the bottom look for a button that says "Bonuses From Igor" ( See a screenshot )
You have to purchase SimplyViral from my link in order to qualify for the bonuses.
Get your copy of SimplyViral here:
=> http://www.pluginsbyigor.com/simply-viral
Get SimplyViral + All Bonuses