Here's why you need WP StyleAzon:
Get your copy of WP StyleAzon here:
=> http://www.pluginsbyigor.com/styleazon
Get WP StyleAzon + All Bonuses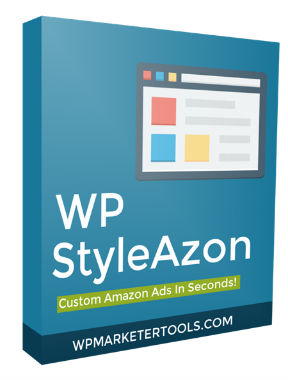 WP StyleAzon is a WordPress plugin that allows you to add Amazon products to your sites in a way that LOOKS GREAT and CONVERTS MUCH BETTER at the same time.
You can choose from 8 high-converting product ad templates that are guaranteed to catch people's attention and make them click your affiliate link!
With WP StyleAzon it's easy to go:
Product Template #1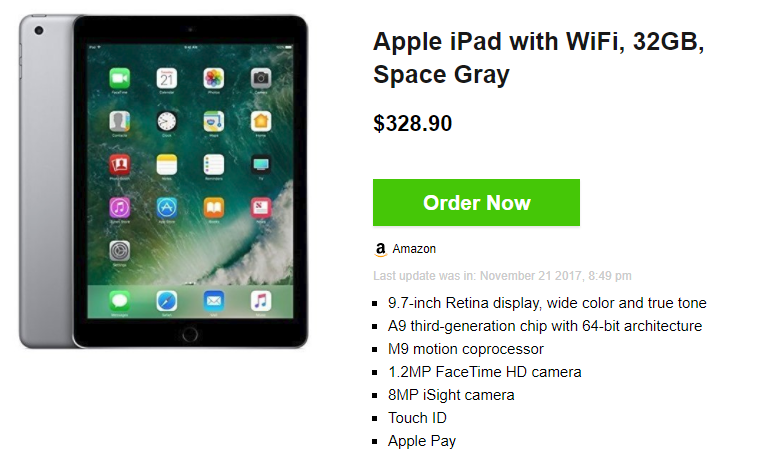 Product Template #2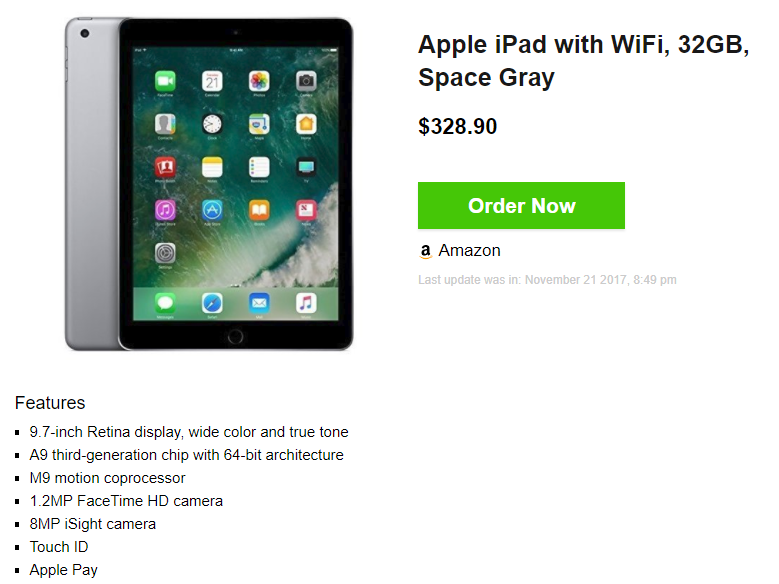 Product Template #3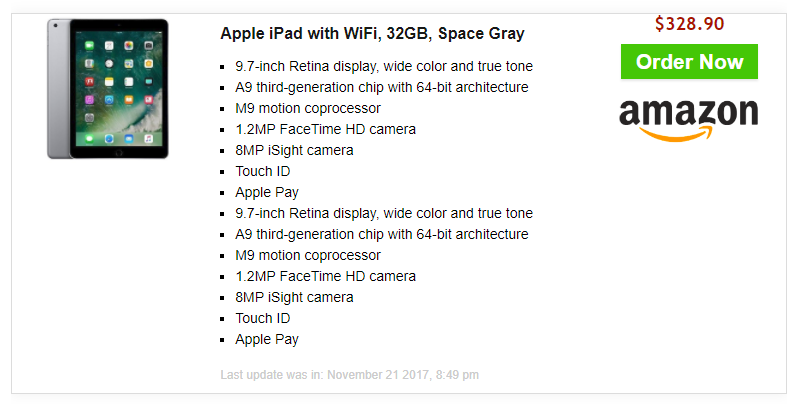 Product Template #4

Product Template #5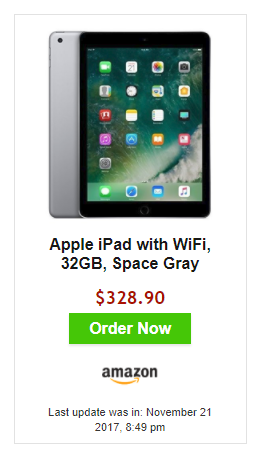 Product Template #6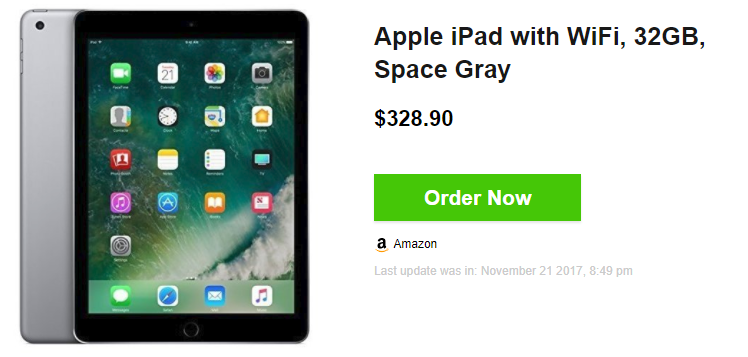 Product Template #7

Product Template #8


1. Enter Your Chosen Keyword To Find Products
Simply enter in a keyword and WP StyleAzon will bring back related products for you to choose from to add to your website.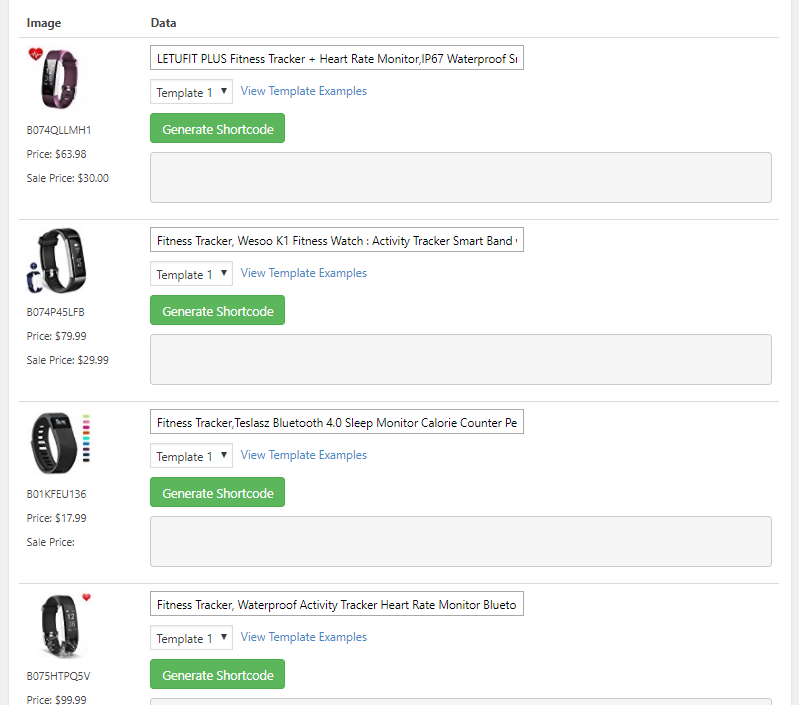 2. Select Select The Product You Want To Promote
Simply click the desired products you want added to your site, select the template and grab the shortcode.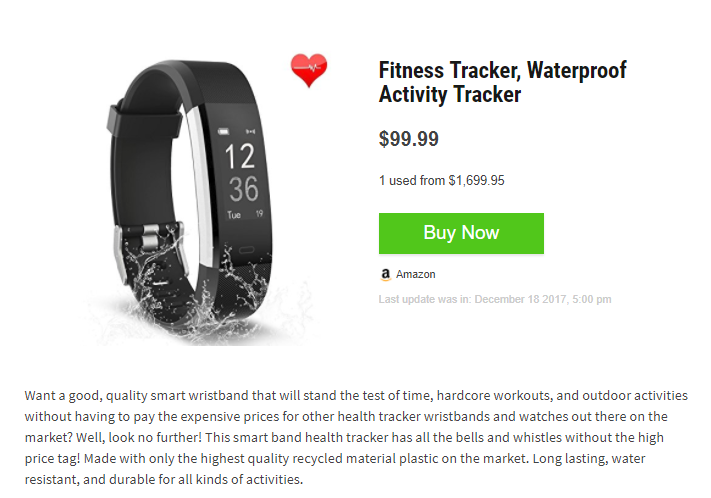 3. Insert The Shortcode and Let WP StyleAzon Do All The Work
With the click of a button WP StyleAzon will automatically create a high converting Amazon affiliate add, automatically insert your affiliate link and format everything for you. It doesn't get much easier than that!
Packed With Awesome Features
Fully Customizable
WP StyleAzon allows you to customize the buy button text, color and text color to match your site.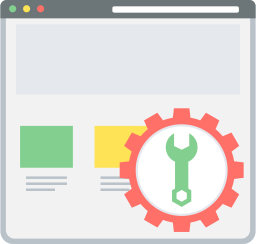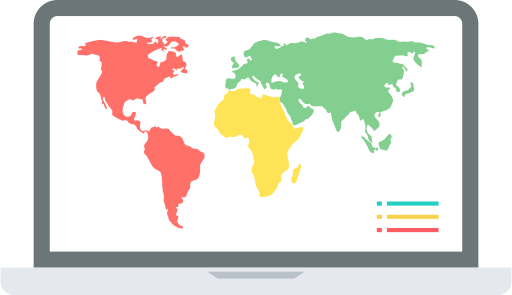 Supports 5 Top Amazon Countries
Responsive and Mobile Optimized
WP StyleAzon ads are completely mobile friendly and responsive. As long as the WordPress theme you are using is mobile optimized, your WP StyleAzon content will be as well!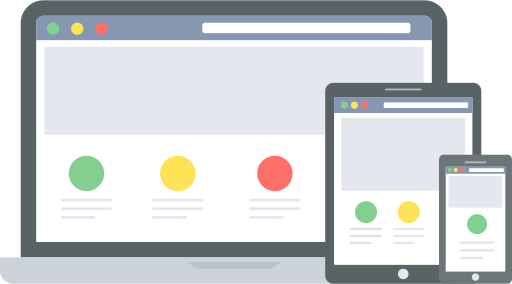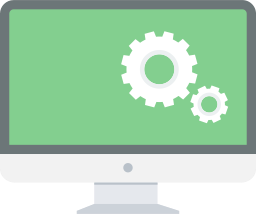 Works On Any WordPress Theme
With WP StyleAzon you can add high converting Amazon Affiliate product ads right on your current theme.
Bonuses: 12 WordPress Plugins
Bonus #1
Bonus #2
Bonus #3
Bonus #4
Bonus #5
Bonus #6
Bonus #7
Bonus #8
Bonus #9
Bonus #10
Bonus #11
Bonus #12
Note: These bonuses are delivered inside JVZoo area. Go to My Purchases, find WP StyleAzon, click View Details and on the bottom look for a button that says "Bonuses From Igor" ( See a screenshot )
You have to purchase WP StyleAzon from my link in order to qualify for the bonuses.
Get your copy of WP StyleAzon here:
=> http://www.pluginsbyigor.com/styleazon
Get WP StyleAzon + All Bonuses