Here's why you need DesignLikePro plugin:
Get your copy of DesignLikePro here:
=> http://www.pluginsbyigor.com/design-like-pro
Get DesignLikePro + All Bonuses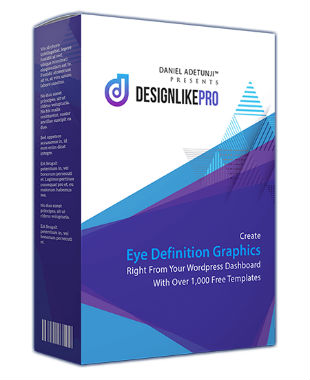 DesignLikePro is a WordPress plugin that allows you create stunning graphics right from inside your admin area.
You get to choose from 100s of eye-catching templates and with the built-in drag-n-drop graphics editor you can create amazing-looking graphics in seconds.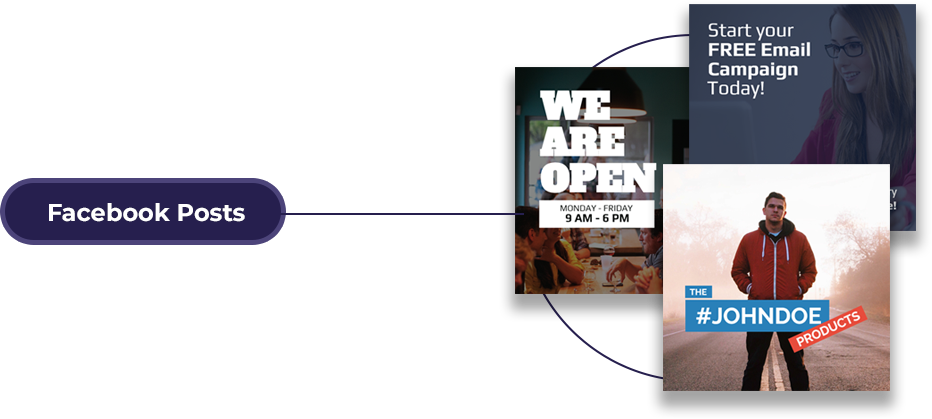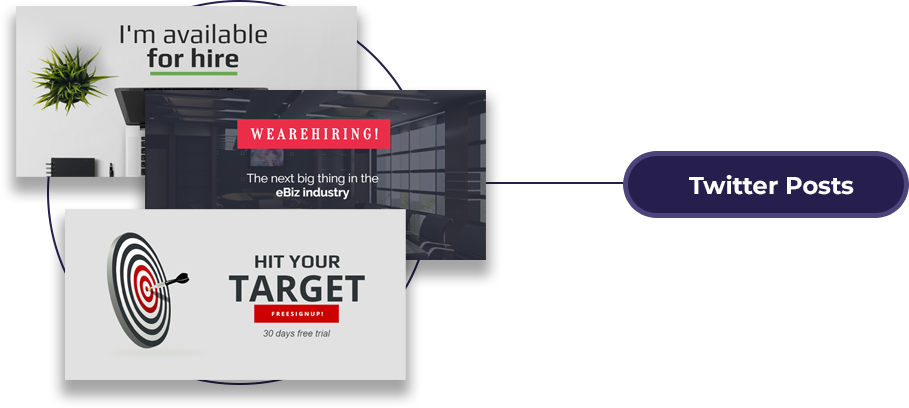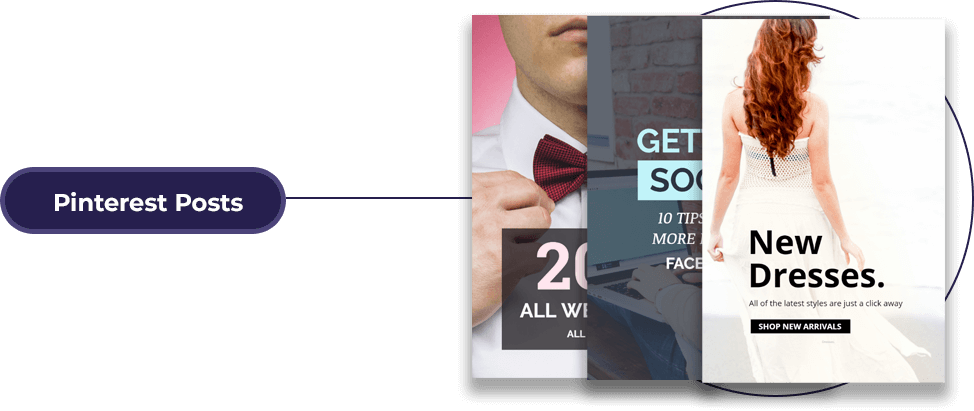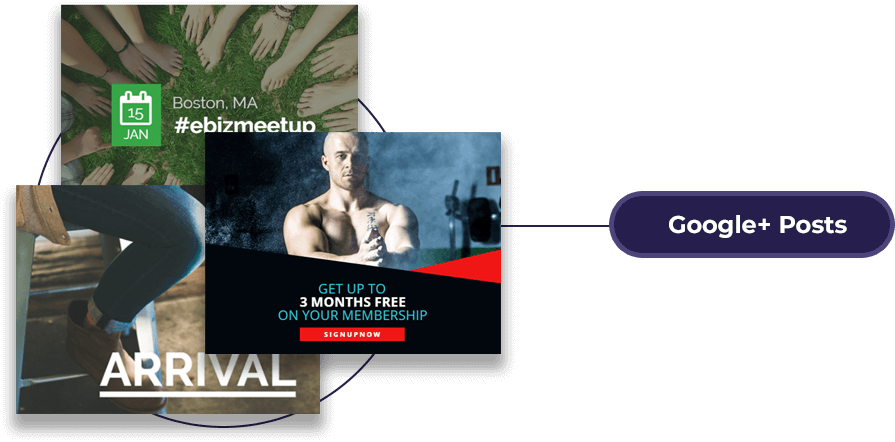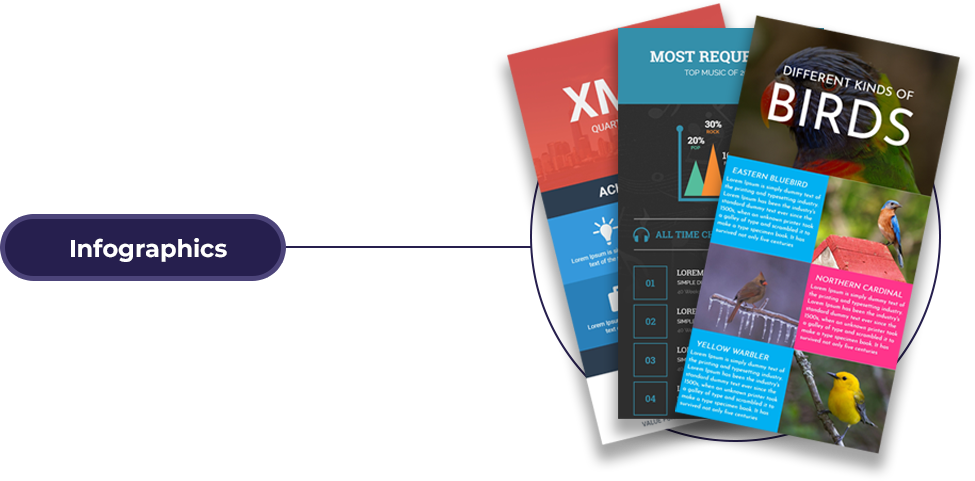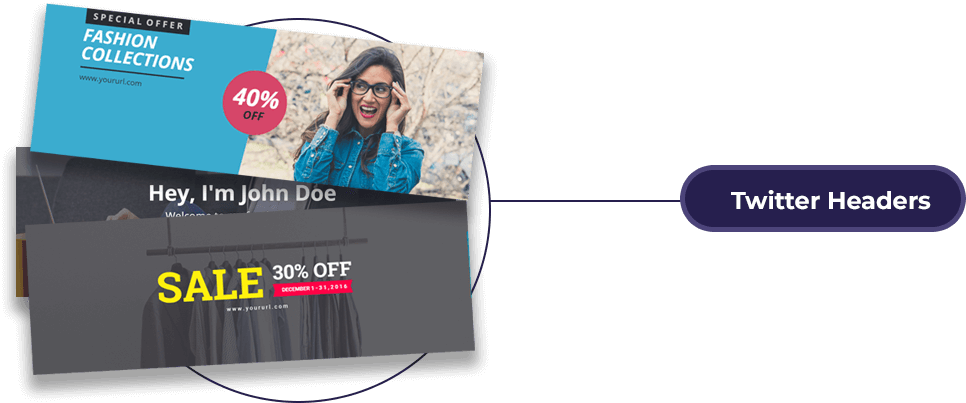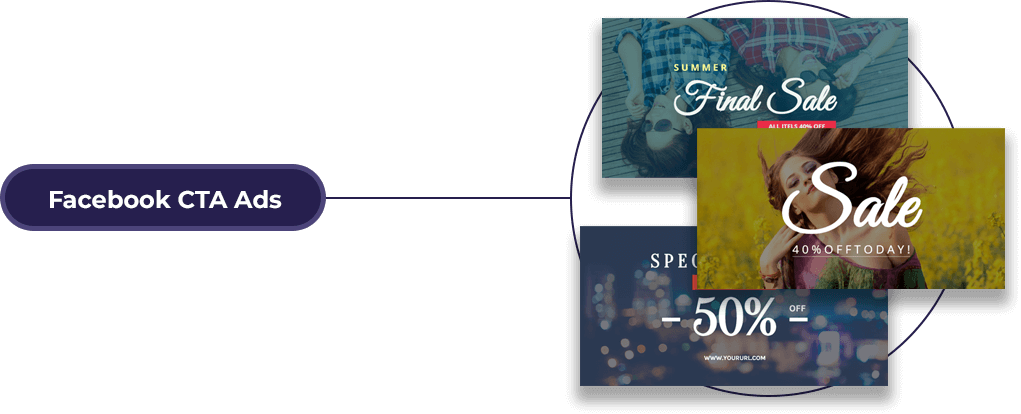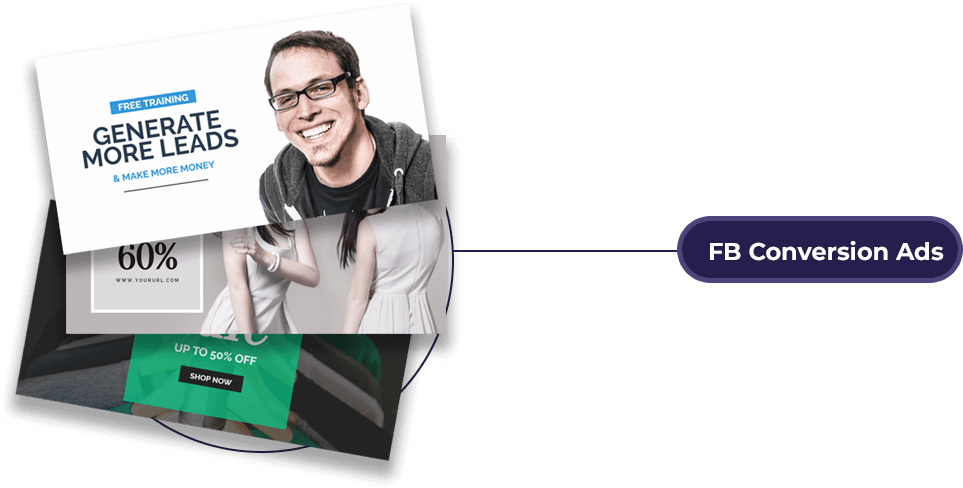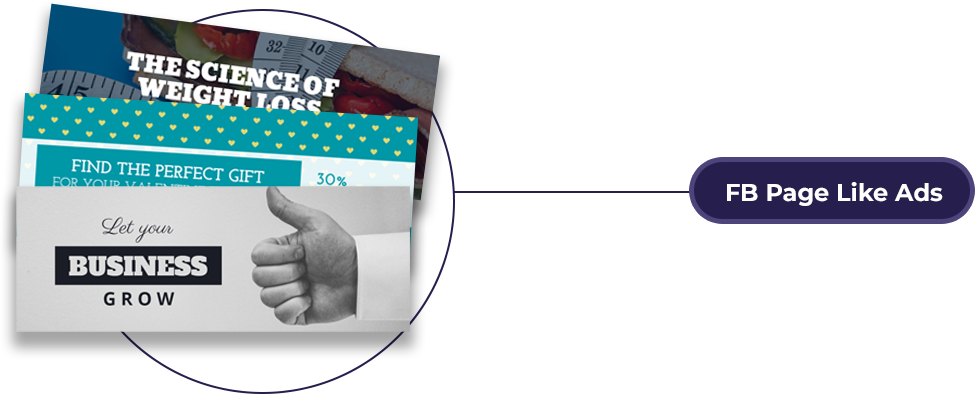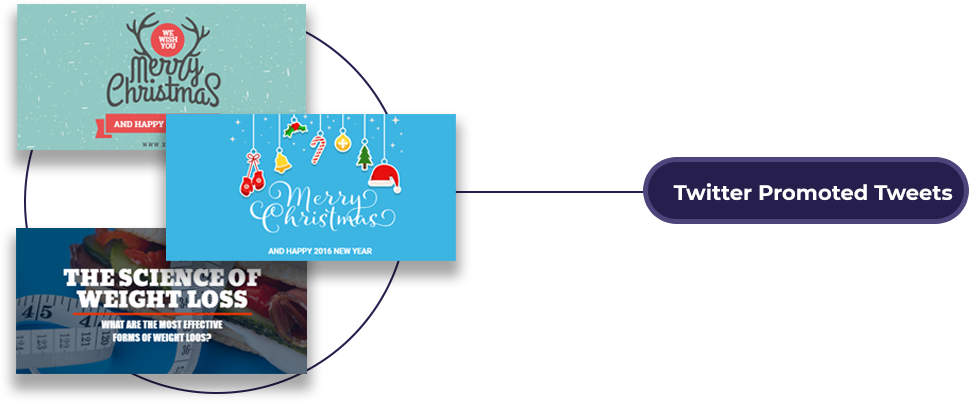 Step 1: Choose a template or start with a blank canvas
Simply select a template based on what you want to create… Info Graphics, Gift Certificates, Facebook Twitter Pinterest or Google+ Posts, Headers and Ads, YouTube Channel Art, Twitter Lead Generation Cards, Twitter Promoted Tweet and a lot more…
Want to give shape to a unique idea in your head? – Choose a blank canvas and start adding elements using the drag-n-drop editor – paint the perfect picture.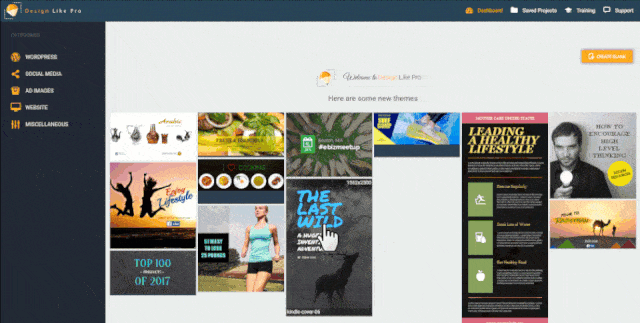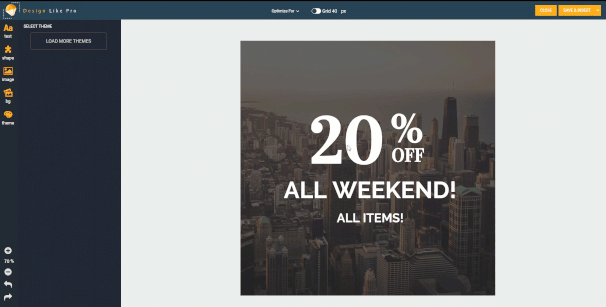 Step 2: Edit the template or an Image
Change whatever you don't like…I mean whatever… texts, images, badges, banners, call to action buttons, colors. You can even change the position of each element. See something nice in the background…that you'd rather have in foreground – just drag-n-drop any element anywhere you want.
Step 3: Update right inside WordPress or Download on your computer
Once you are done making all the changes…simply choose to save the Image as a JPEG or PNG on your computer or if the Image was a part of your blog or website, just click update from right inside your WordPress dashboard and see your new image instantly replace the old-one.
I know it's hard to believe that creating a Graphic Design could be that easy…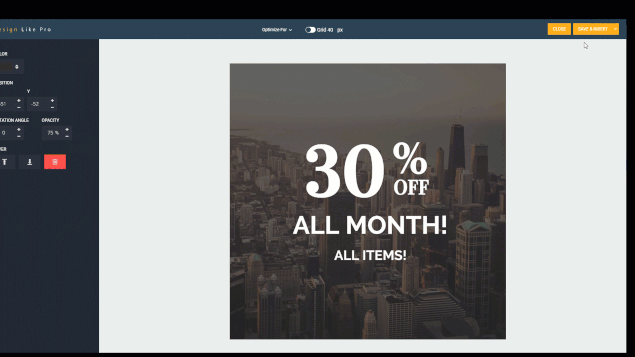 Here's how easy it is to create stunning graphics:
Filled With Cool Features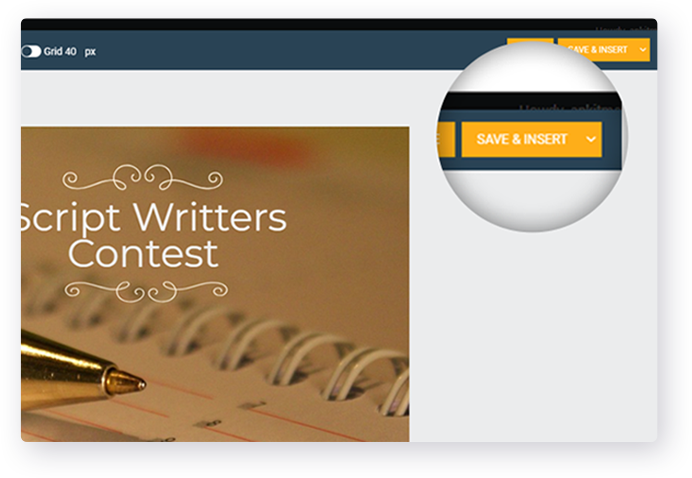 1-Click Insert images into any Post or Page
Now with just a single click, you can insert the images that you have just created using DesignLikePro's easy-to-use completely drag-n-drop editor, into any blog post or any page on your website.
Once you're done, just click 'Update' on your WordPress dashboard and see your newly inserted Image in place right away. Your designs, exactly the way you want them and at exactly the place you want them.
Find & Download Unlimited Images to your PC
DesignLikePro comes with an in-built Library of thousands of images. While designing your next graphic, you can search and find just the right image by entering any keyword. Now use the editor to change whichever element you want.
With DesignLikePro there are no limitations on the number of graphics you can create. Keep creating as many graphics as you'd like and save them for immediate or future use by downloading them on your computer at no extra charge or watermark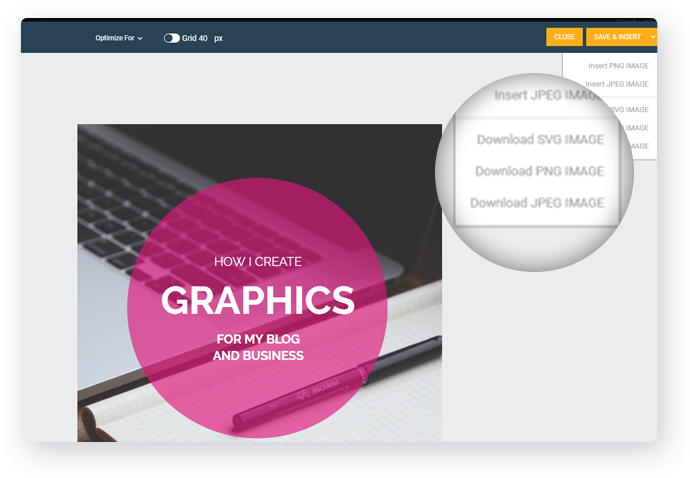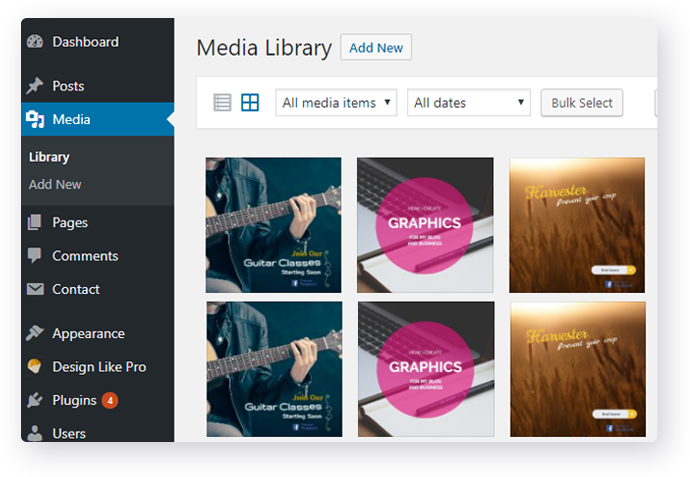 Save All Images to the WP gallery
Once you start creating graphics with DesignLikePro…you wouldn't want to stop. The plugin so powerful and yet so easy to work with…it'd feel like the day you held your first ever smartphone in your hands and just couldn't stop digging in…feeling amazed at the things you could do with your phone…
Just like that, I am sure you won't be able to stop at just creating one graphic. So, create as many as you would like and keep saving them in your WordPress gallery for future use.
Edit Your Images directly inside the WordPress admin area
No need to first go find the source and download the image (that you want to edit) on your computer, to only then upload it to the editor. Simply click on the image in WP admin area itself, and the image will automatically appear in the editor.
Change whatever you want – text, colors, banners, badges…once done, just click update and that's it. No shuffling in between different platforms.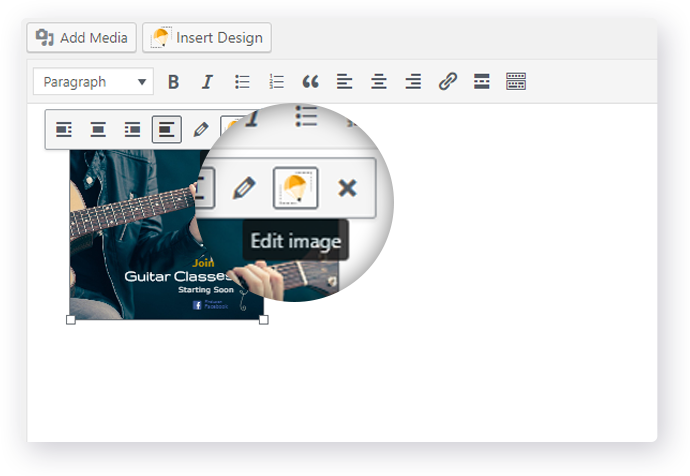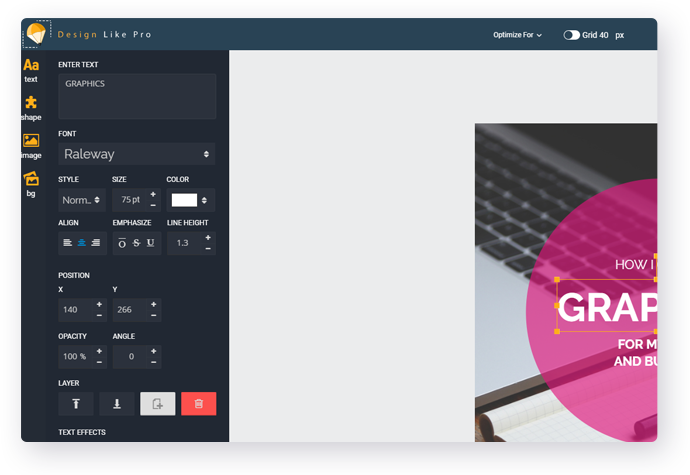 FULL Photoshop Like Editor for Your Images
With DesignLikePro you get everything a designer may want in a perfect designing tool and more…
Layering, changing the color of borders, size of every element…you name it and DesignLikePro has got it. The ONLY difference between DesignLikePro and Photoshop is that DesignLikePro has been built keep the non-designers in mind and is for that reason much simpler to use…
…not to forget, you can simply install it on your website and use it from right inside
your WordPress dashboard – something that no other tool offers.
Add another image on top of your Images
The Advanced Layering Feature of DesignLikePro allows you to add different elements to the same area of an Image. So, if you want a text or an image to partially cover another image or text – in one click you can do so…
Such advanced tech helps you create professional images that designers charge thousands of dollars for. Till now only BIG brands like Apple and Amazon could afford such designs…but now your business will have the same level of designs created in minutes from right inside your WordPress dashboard.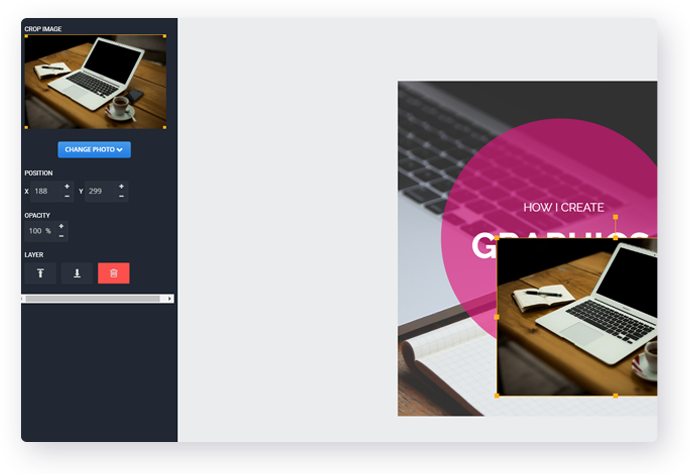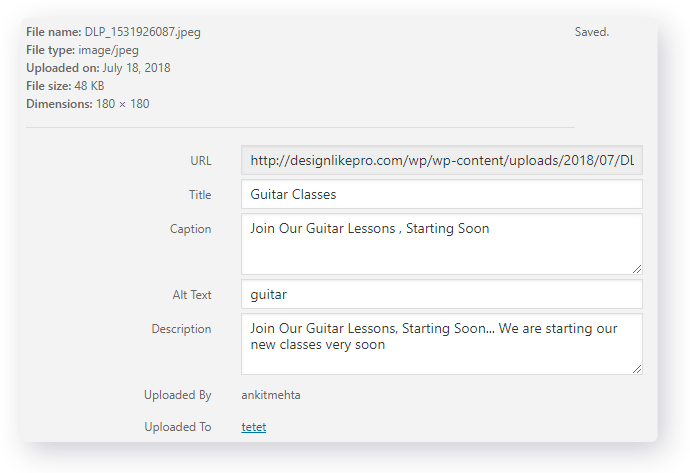 SEO Optimize & Compress Images
The problem faced with a lot images created using designing tools is that these images break apart when being viewed on devices of different sizes. The loss of revenue is huge for the businesses whose sites load on mobile phones or tablets with ripped images…because the customers leaves in a matter of seconds to never come back again.
DesignLikePro comes with an in-built library of thousands of images. These images are optimized for SEO too and that gives you a better chance to rank your pages higher on Google and other search engines. The images can be compressed to whatever size…without distorting the resolutions.
New Templates added every week
When I said that DesignLikePro is built keeping non-designers in mind…I meant it 100%. As a business owner you just need to keep choosing what's best suited for your business.
And to provide you with never-ending options…the DesignLikePro team would be adding new templates every week at no extra cost. You just need to Choose-Edit-Create.
Some of our beta users were amazed at the incredible combination of simplicity and sophistication of DesignLikePro…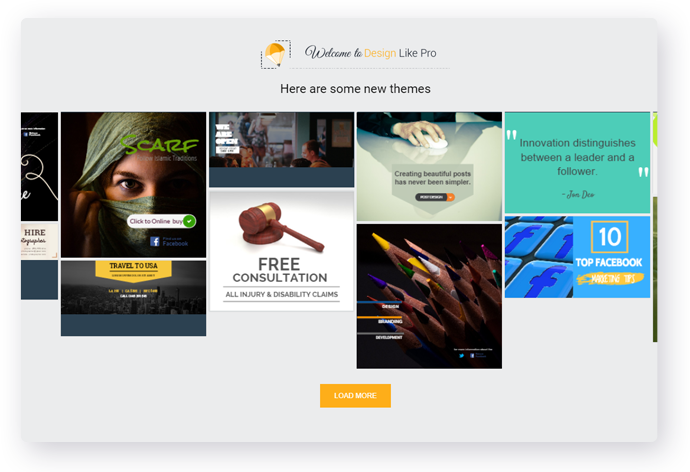 Bonuses: 12 WordPress Plugins
Bonus #1
Bonus #2
Bonus #3
Bonus #4
Bonus #5
Bonus #6
Bonus #7
Bonus #8
Bonus #9
Bonus #10
Bonus #11
Bonus #12
Note: These bonuses are delivered inside JVZoo area. Go to My Purchases, find DesignLikePro, click View Details and on the bottom look for a button that says "Bonuses From Igor" ( See a screenshot )
You have to purchase DesignLikePro plugin from my link in order to qualify for the bonuses.
Get your copy of DesignLikePro here:
=> http://www.pluginsbyigor.com/design-like-pro
Get DesignLikePro + All Bonuses