Here's why all WP site owners need Mobiflux:
Get your copy of Mobiflux here:
=> http://www.pluginsbyigor.com/mobiflux
Get Mobiflux + All Bonuses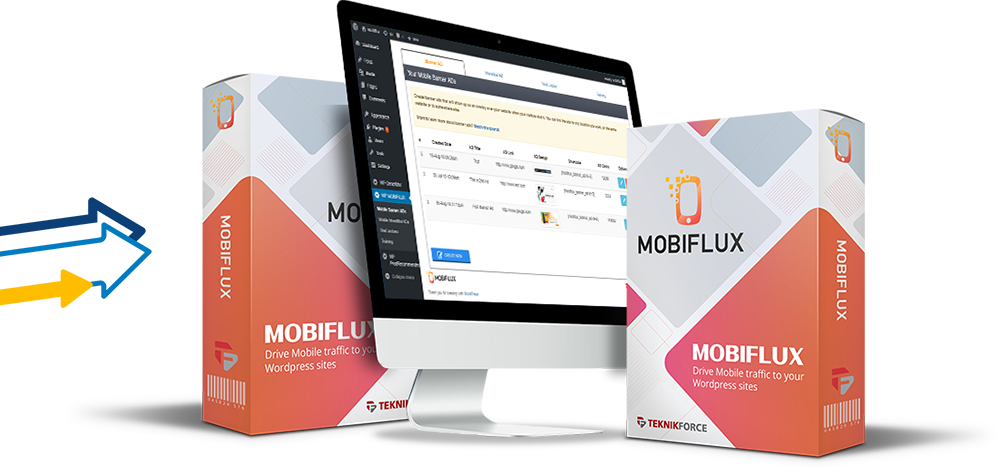 Mobiflux is a WordPress plugin that allows you to force every mobile visitor to get you 3 more people to your site.
In a nutshell, it's a powerful banner ad management and an ad maker that focuses on mobile devices.
It allows you to create 3 type of ads:
Traffic Multiplier – allows you to hide your site content and force your mobile visitors to share the link in order to see the content. This works great for getting more people to your site!
Mobile-optimized banner ads – this type of ads is still most popular on the internet and it still works well. However, you have to make sure that your ads display correctly on mobile devices. Otherwise, nobody will see them.
Interstitial ads – these ads take over entire screen which makes it impossible for users to miss them. This is the easiest way to deliver the most amount of clicks to your affiliate link, your opt-in form, other sites, etc.
Mobiflux Mobile Traffic Capture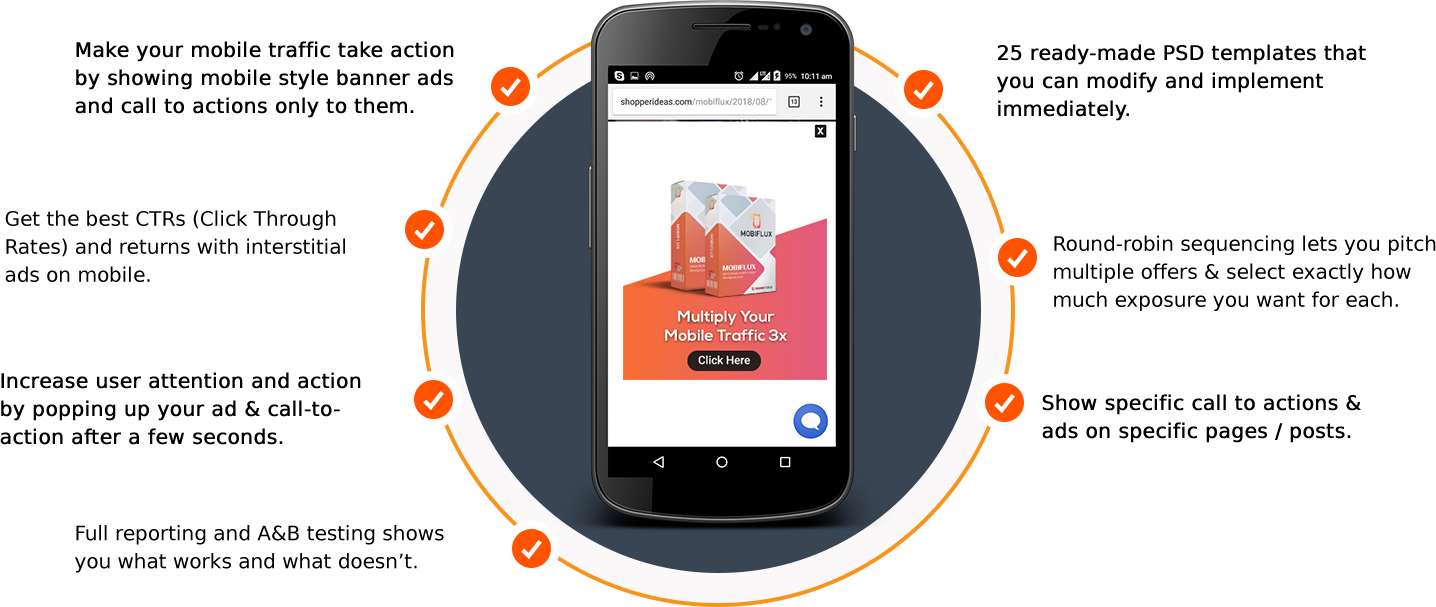 Mobiflux Mobile Traffic Multiplier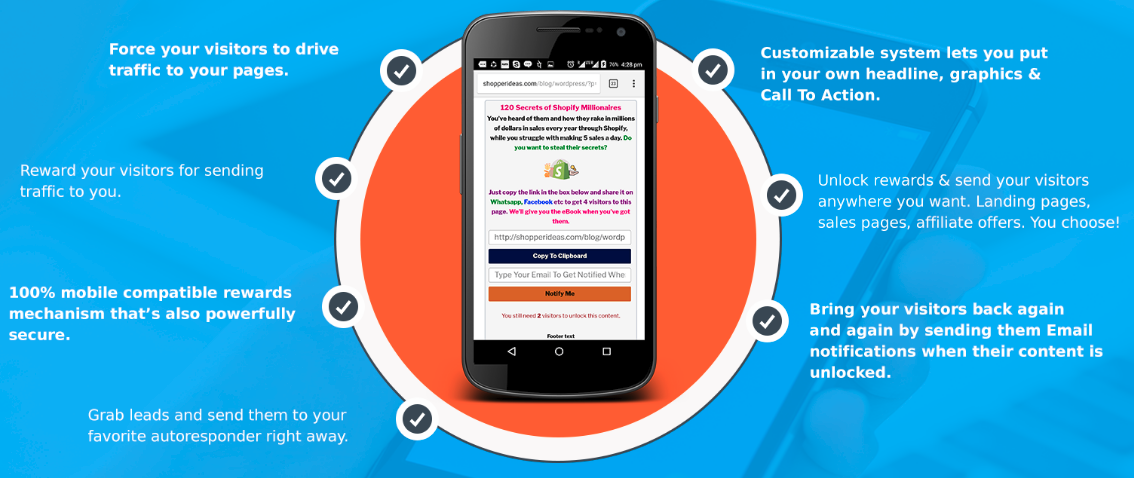 Control Every Single Aspect of Your Traffic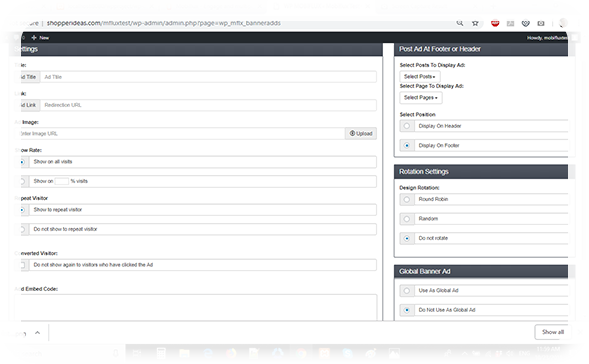 Setup your Banner or Interstitial Ads
Upload your graphics and put in the link of the URL where you want to drive traffic.
Control your ad fill rate
Want to show an ad only for a specific percentage of visitors? You can select to show to all, or to any percent you decide.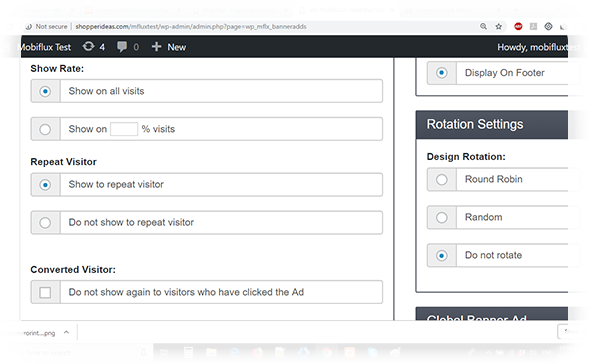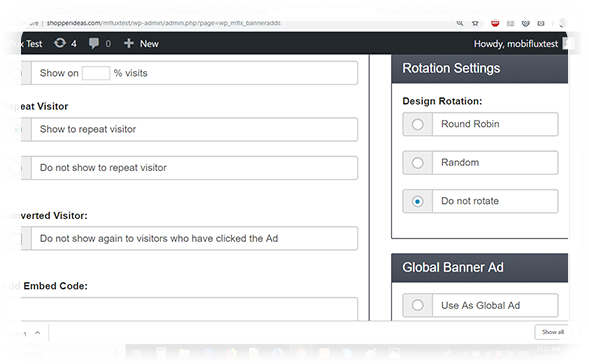 Rotate your ads
Show different ads at different times with Round robin or random rotation.
Setup your Viral Content Multiplier
Setup your content multiplier with full control over colors, graphics, text and headlines.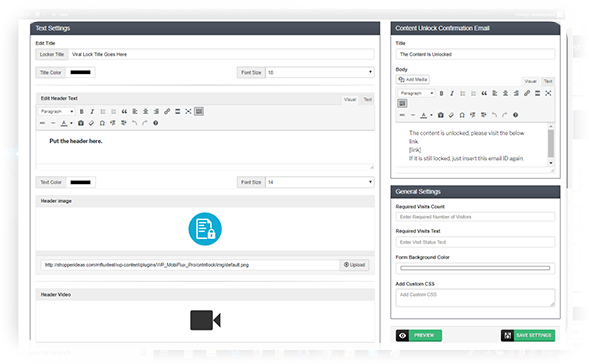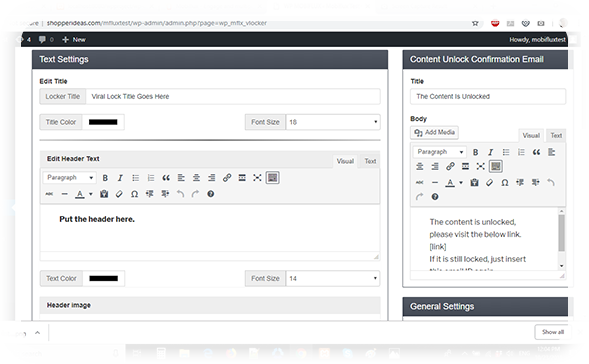 Setup your email notifications
Write the text you want to send to your visitors when the content is unlocked. Bring them back.
Review your performance
Check your reports to see how your campaigns are doing.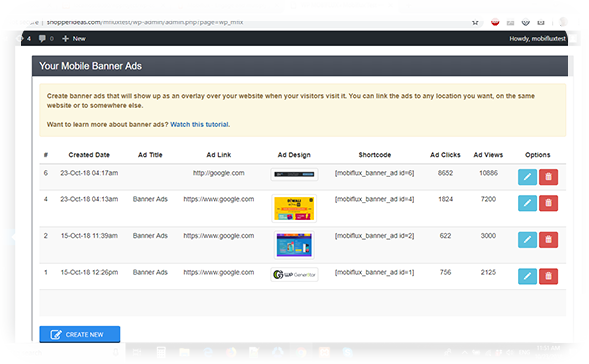 Bonuses: 12 WordPress Plugins
Bonus #1
Bonus #2
Bonus #3
Bonus #4
Bonus #5
Bonus #6
Bonus #7
Bonus #8
Bonus #9
Bonus #10
Bonus #11
Bonus #12
Note: These bonuses are delivered inside JVZoo area. Go to My Purchases, find Mobiflux, click View Details and on the bottom look for a button that says "Bonuses From Igor" ( See a screenshot )
You have to purchase Mobiflux from my link in order to qualify for the bonuses.
Get your copy of Mobiflux here:
=> http://www.pluginsbyigor.com/mobiflux
Get Mobiflux + All Bonuses