Here's why all site owners need Viral Traffic Sharer:
Get your copy of Viral Image Sharer plugin here:
=> http://www.pluginsbyigor.com/viral-imgs
Get Viral Image Sharer + All Bonuses
What Is Viral Image Sharer?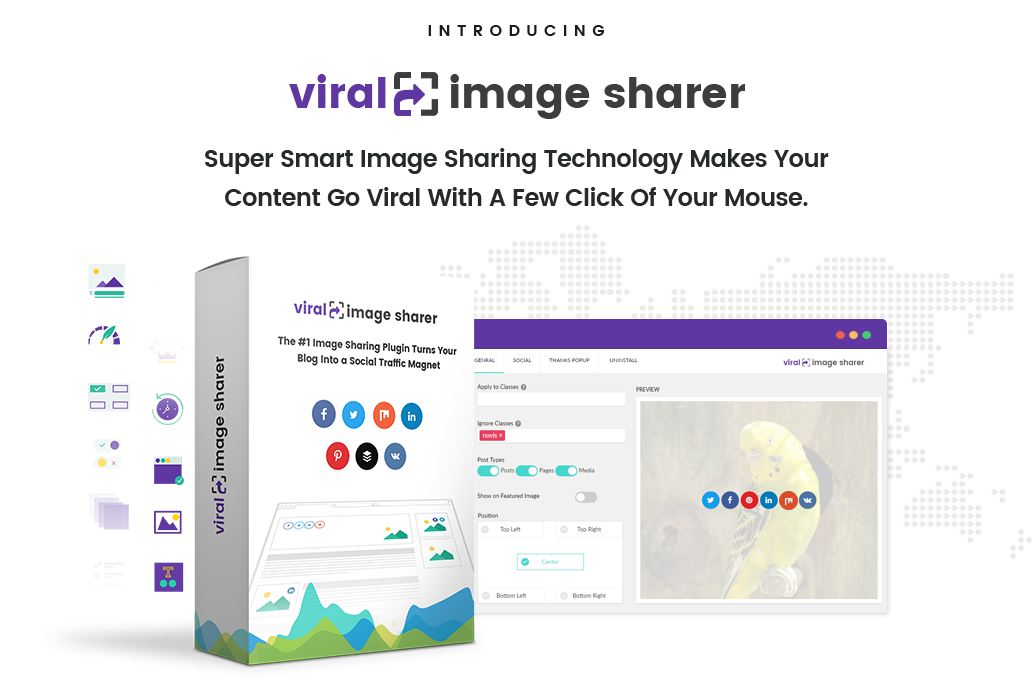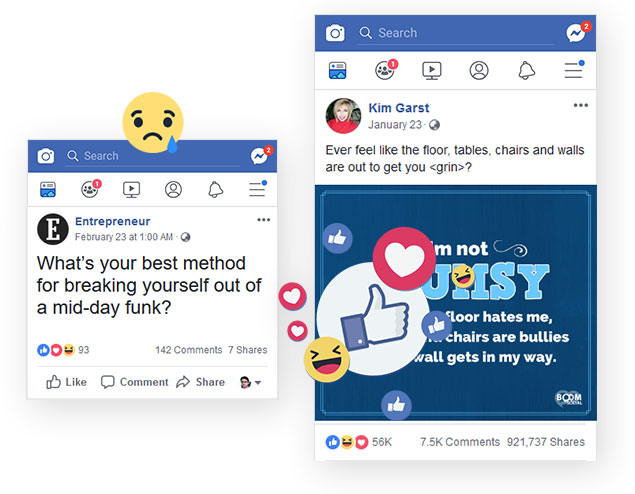 Viral Image Sharer is a WordPress plugin that allows people share images from your site on Facebook, Twitter, Pinterest, LinkedIn, Mix, Buffer, VK.
Not only the link to your site will be shared but the actual image itself!
This is a much better way to get free viral traffic.
The shared post looks much more professional and eye-catching on social media.
You have total control over the image, title and the content you want to be shown when shared by your visitors
You choose which images you want to get shared by your visitors
This maximizes your opportunity for shares and engagement… as well as FREE traffic and sales!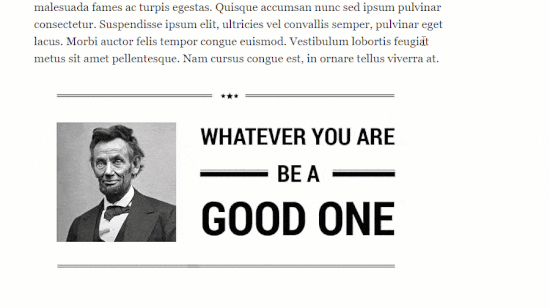 You now have total control over how your content gets shared on social media…Without looking spammy… and without begging your visitor to share your post by placing share buttons all over your blog posts.
Viral Image sharer allows social sharing of the images you wish to get shared…PLUS you also have total control of the title and the content you want to be shown along with the chosen image.
This gives you the perfect opportunity to make every share bring you the maximum possible traffic, sales, profits and success.
Bonuses: 12 WordPress Plugins
Bonus #1
Bonus #2
Bonus #3
Bonus #4
Bonus #5
Bonus #6
Bonus #7
Bonus #8
Bonus #9
Bonus #10
Bonus #11
Bonus #12
Note: These bonuses are delivered inside WarriorPlus area. Go to My Purchases, find Viral Image Sharer, click View Details and on the bottom look for a button that says "Bonuses From Igor"
You have to purchase Viral Image Sharer from my link in order to qualify for the bonuses.
Get your copy of Viral Image Sharer plugin here:
=> http://www.pluginsbyigor.com/viral-imgs
Get Viral Image Sharer + All Bonuses